Urban Vs Rural Internet Connections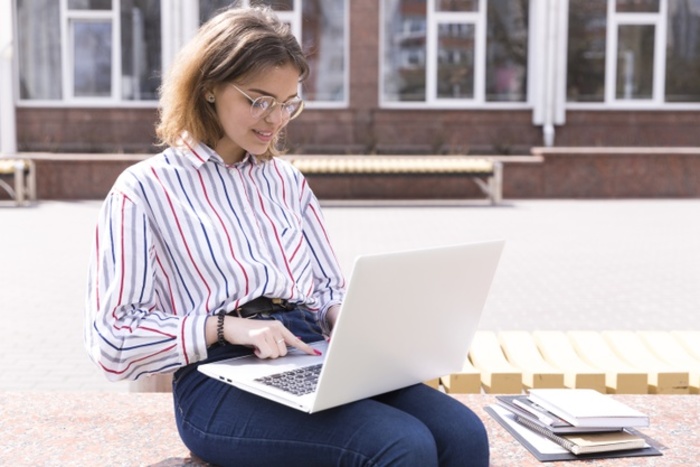 Aside from being the world's second-most-populous country, India is also the world's second-largest internet market. According to a study conducted by IAMAI in November 2019, there were 504 million active internet users in the country. What is even more interesting according to this study is that a greater percentage of these internet users live in rural areas. The report also found that women were a part of the surging numbers in rural areas.
Better connectivity, rising trends, affordable internet packages, and availability of content in Indian languages has fuelled the growing internet usage in rural areas. The year 2019 alone witnessed an increase in internet users by 53 million. Of this figure, rural areas contributed towards a further addition of 30 million new internet users.
It's estimated that there were 227 million internet users in the rural areas as compared to 205 million in the cities, by the end of 2019. Of the total figure of 504 million internet users, around 70% were daily users of the internet. Active internet users are defined as people who access the internet at least once every month. Around 433 million active internet users were people above the age of 12-years; the remaining 71 million users were children in the age range of 5-11 years who accessed the internet using a family member's internet-enabled device.
And when you take into consideration the lockdown and stay-at-home precautions that came into practice in 2020 during the COVID-19 pandemic, these numbers of internet users are believed to have shot up even further. Some of the leading factors would be the sudden change to the online teaching system and work-from-home practices that 2020 threw up.
While India continues to be the world's second-largest internet market after China, there is still a lot of scope for further growth. It's touted that about 70% of the rural population in India doesn't access the internet yet, with around 900 million people living off the internet-enabled world. Even though the percentage of internet users is higher among the rural areas than the urban centers, there is little doubt that India's rural population is going to be the next source of growth in internet usage in the coming years.