What is VoIP and its Role in the current Scenario?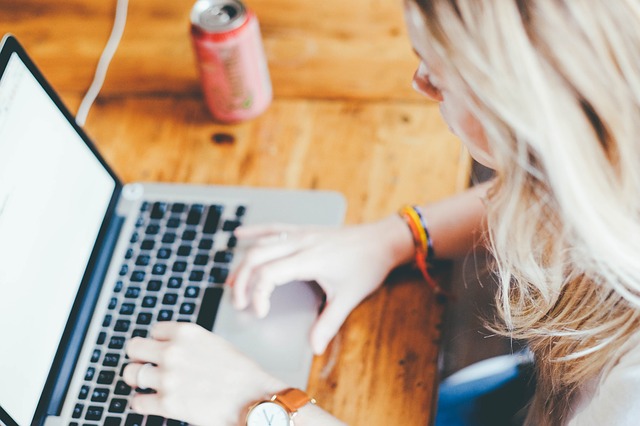 Voice over internet protocol, also known as VoIP or IP telephony refers to the transmission of audio and video content over internet protocol (IP) networks. VoIP utilizes technologies including the broadband internet, local area networks (LAN) and wide area networks (WAN).
The steps involved in VoIP phone calls are not too different from traditional digital telephony and include an initial signaling, channel set-up, digitization of signals and encoding. During the process of transmission, audio/video signals are first packetized before sending; upon delivery, they are again decoded. Aside from VoIP phones, this technology is also available on personal computers and other devices that use internet data, including the popular smart phones.
Even though VoIP has been in the news as being one of the rising stars in communication technology, it has been in use since the last millennium. The steady availability of cutting-edge technological advancements in the IT industry in the present scenario has lead to an explosion of its use in India currently. So much so that it has now become a game-changer for the way small and medium-size businesses operate.
VoIP provides amazing flexibility for its use in businesses and allows IT decision-makers everywhere to take or make calls anywhere at any time without having to be restricted to a specific device or expensive infrastructure. This not only drives businesses towards greater productivity but also allows for constant, easy and cheap communication between people on the move and their home-base.
The consumer market is also flooded with other highly popular VoIP applications including WhatsApp, Skype, Facetime and Viber. This has further been aided by the huge base of smart phone users and easy availability of supporting bandwidth, even in Tier II and Tier III cities. As of 2016, internet usage on smart phones had shot up to 371 million users, giving you an idea of the potential usage of VoIP in India. It not only boosts productivity but also offers businesses the option to consider VoIP as a primary tool for communication. Unfortunately, the Indian market has been slow in picking up on this offering and is sticking to expensive on-site set-ups.
Some of the advantages of VoIP usage include connecting from anywhere as geographical barriers vanish, connecting from any device (from mobiles, traditional phones or the web) and being more affordable. VoIP is touted to become the future of telecommunication – whether business enterprises or regular consumers, and may well create a unified Indian communication industry!