What are Important Internet Safety Tips?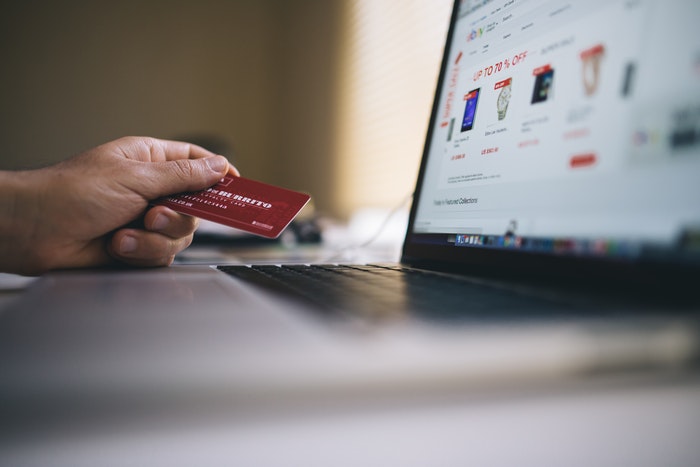 The internet isn't a safe place anymore with hackers, scammers and malicious malware becoming constant threats just around the corner. And it's not just your computer or laptop that is at risk, but any device including your smartphone that can become the victim of hacking.
You can, however, take some important precautions and with a few nifty tweaks to your devices, your exposure to security risks can be greatly reduced. Here are some tips to get you started:
Password
Creating complex strong passwords for your important accounts should be a given to provide security to your personal and financial information. And don't use the same passwords for multiple accounts as it's easy for hackers to get in. For accounts that contain highly confidential information, you could even use multi-factor authentication where multiple pieces of information are needed to log in.
Privacy settings
Marketers and hackers can get a lot of information about you from your browsing history. Many major websites including Facebook offer privacy settings which can be deployed to enhance your privacy.
Network security
Once you have ensured your log-ins are safe, the next step is to ensure that your network connection is safe. At home and at work, you probably use a password-encrypted router; in public places, however, it's easy for hackers to get into the public WiFi and access information off your device. Use VPN software for secure connection anywhere.
Safe browsing
Cybercriminals use exciting or lurid content to tempt people into opening unsafe links and let their guard down. One careless click on an interesting looking quiz or 'free offers,' can result in your giving away critical information unknowingly. Be careful what you click on and remain safe.
Firewall
With the internet of things gaining popularity, more and more of your home devices are becoming vulnerable to hackers as they don't come equipped with security measures. Using a firewall ensures denial of unauthorized access to all your devices linked to your network.
Stay updated
Turn on automatic security updates for your software and set it to run regular scans. Install an efficient antivirus software.
Practice safe shopping
Always use secure websites that begin with 'https' (the's' represents security) instead of just 'http' as they are encrypted and scramble your data. A secure URL should also show the symbol of a padlock, proving its legitimacy.
Play safe
Be careful what you post online or which sites you visit or what personal information you share online. Also, make it a point to regularly backup your data in case something goes wrong.
Use the internet safely and prevent yourself a headache later!