What Is 5G? Things You Didn't Know About 5G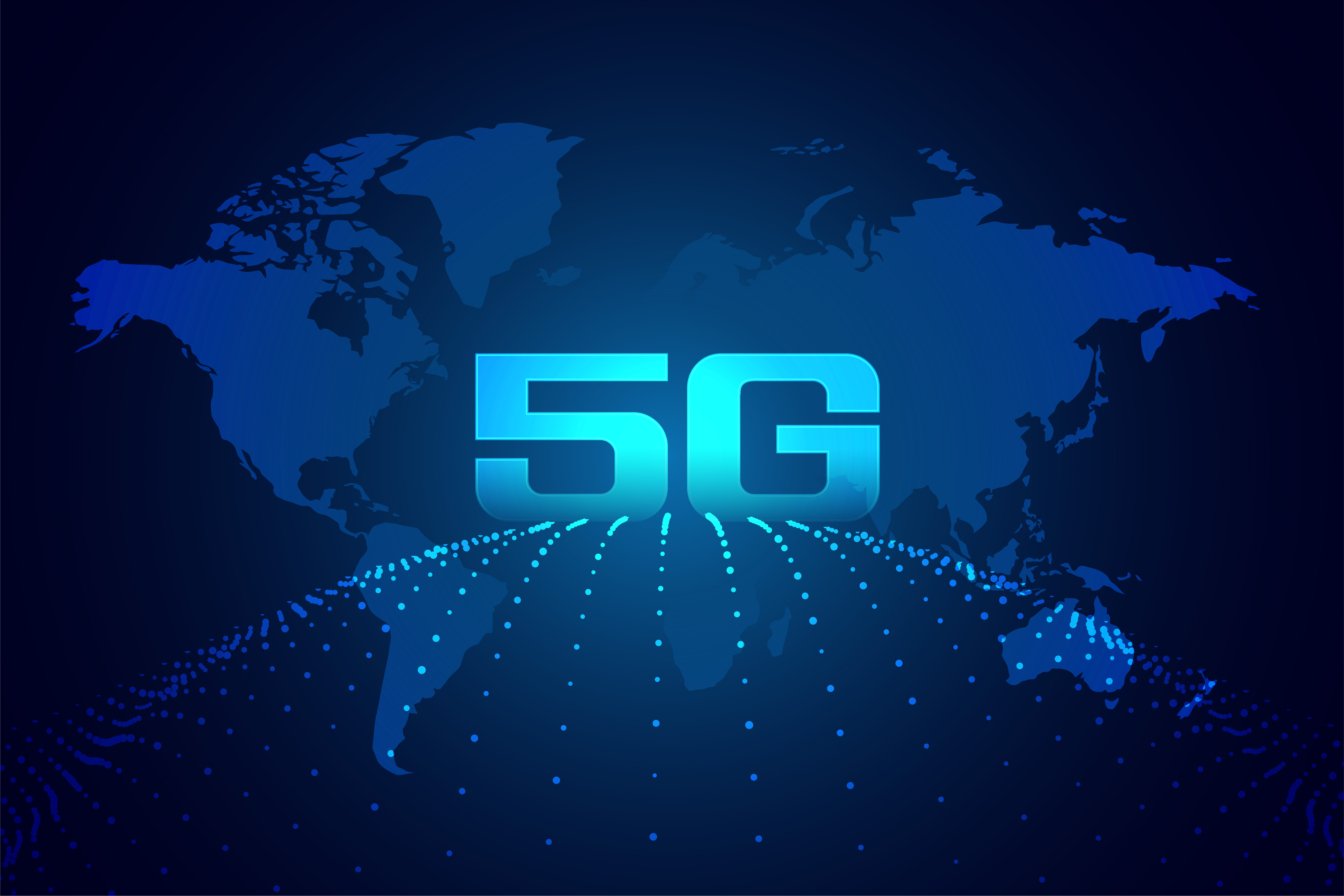 5G is the next or fifth generation of wireless technology that promises much faster speeds. It is also expected to give wider coverage and stable connections. The expected speeds are approximately 10 to 20 times faster than the internet speeds that we have now. Whatever the impact, 5G will be recognized as one of the fastest and most solid technologies that the world has ever witnessed. It is different from 4G in the aspect that it is a brand-new radio technology. Initially, it may not be that fast as 5G is likely to be used by network providers to enhance the capacity on existing 4G. Again, the speed will depend on the spectrum brand in which your provider runs the 5G technology and how much your carrier has invested in new masts and transmitters.
The need for 5G arises predominantly because the world is more inclined towards mobile and data consumption is increasing day on day. It is expected to multiply by 5 times by the end of 2024. Since the popularity of music and video streaming has also increased, the existing network is getting congested leading to interruptions in service especially when more people in the same area are trying to access the internet through online mobile services at the same time. Apart from this, the existing congestion can lead to a breakdown in services in the field of automobiles and healthcare where the influence of automation is very high. 5G is expected to give much better results in such scenarios by handling thousands of devices at the same time. Also, 5G is going to be instrumental for many industries like retail, automotive, manufacturing logistics etc. It will also speed up technological advancements that will enable connected cars and autonomous driving, connected logistics, transport and infrastructure.
Tentatively, it is believed that many countries are likely to launch 5G services by 2020. With the launching of 5G, users will eventually need a 5G compatible phone which should be able to switch between 4G and 5G. An important question is whether 5G will address the issue of lack of signal and data speeds in rural areas. 5G won't necessarily address this issue at least in the beginning as it will operate on high-frequency bands that have higher capacity but cover only short distances. It is estimated that by 2035, 5G will empower $12.3 trillion of global economic output and support 12 million jobs across the world. Most of the growth will arise from segments like transportation, agriculture, manufacturing and other physical industries.