What is QR Code and How Does it Work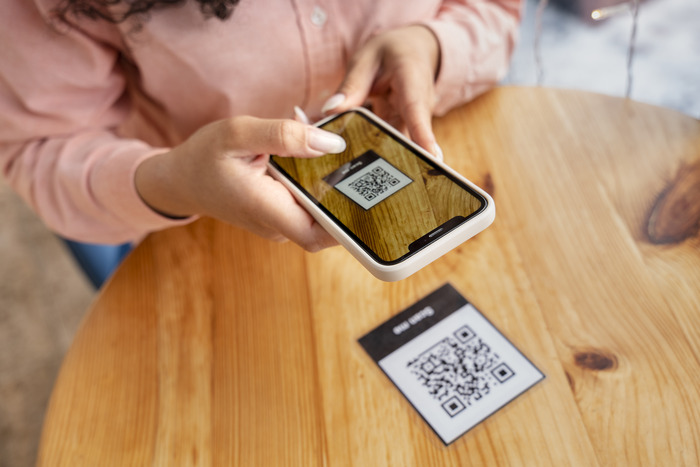 Almost everyone is aware of the existence of this 'thing' called QR code which is being increasingly used in almost every sphere of life, be it shopping, marketing, manufacturing, hospitality, posters or even restaurant menus!

And truth be told, the Covid-19 pandemic has only served to multiply QR code usage – with the no-touch rules brought on by the pandemic. It helped businesses find a new way to communicate with their customers, no matter which industry they belonged to. However, it remains to be seen whether the QR code has earned a permanent place in the post-pandemic world.
With so much usage of the QR code, it has become necessary that people understand what it is all about, so here's a closer look at it.
What is QR Code?
These scannable codes are short for 'Quick Response' and store data within them. Depending on what the QR code is used for, scanning it can take you to a payment portal or provide information about something. It could even direct you to merchant landing pages or a social media profile. QR codes are of two types – static and dynamic.
Static QR Codes
This format is called static code because they don't get expired. Also, the content within them cannot be modified or changed once it becomes live. Static QR codes can contain sensitive information such as access codes, passwords, employee ID number, etc.
Dynamic QR Codes
Here, the information isn't embedded in the QR code, but it directs you to a linked URL. The QR code's content doesn't change, but the contents within the linked URL do; they can be changed whenever required – for example, in the menu of a restaurant.
How Does it Work?
Just like the barcode works in your supermarket, the QR codes also need a reader or scanner. While most smartphones come with a QR scanner, there are a number of free apps available online for QR scanning too – for those phones that don't support it. The scanner is able to decode the information within the QR code which comprises a black square of dots.
Though it was invented in the mid-1990s, its use reached monumental heights only during the pandemic. It remains to be seen if this trend will continue!