What is Web Hosting?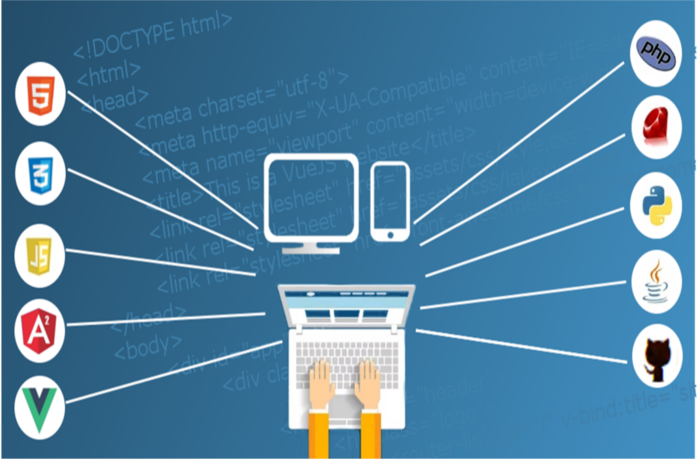 When you create a website you are going through all the bullet points that you'll need to accomplish, from a Result Driven Website Design concept to how your customers/viewers will interact with your website, you also want to make it available to the world, so you will need to upload it onto the server of a web hosting service. The web host provides space to store your website files in high-powered computers caller servers that are connected to a very fast network. When someone types in your website address or domain, the internet will connect to the webserver hosting your website files. Your web host will then transfer the information, enabling the user to surf and access the pages he needs.
So essentially, web hosting is a service that provides space on the internet for websites. This business offers the services and technology needed to make your website available on the internet. Ideally, most web hosts would require you to own your own domain for hosting with them. And in case you don't have a domain, they will help you create one.
There are thousands of web hosting services available, offering services that are free with limited options or expensive and meant for specialized business. The option you choose would depend on your financial clout as well as the purpose of your website. Before signing up for a web host, know what kind of server your business needs – as there are a number of web hosting services available. Here are some web hosting options:
Website builders
This type of hosting service is best for beginners who need to host a website but don't possess the skills to build one. At most the beginner will have to look at tutorials here or in the website builder's documentation to understand each component they are assembling. Most website building services provides an online browser-based interface to create the website and host it too, without much need for additional set-up.
Shared hosting
In this scenario, more than one website owner shares the server. This includes sharing not only the physical server but also the software applications. The benefits of shared hosting are that it is affordable as many website owners get to share the cost of operating the server. The downside, however, is that it slows down the services.
Dedicated hosting
Unlike the above case, here you have the entire web server's services available for your website only. You also get speedier services as you have the server's resources all to yourself. It's best suited for websites requiring high security. The downside, however, is that it will cost you a pretty penny as well!
Collocated hosting
This is an option for businesses that want to take responsibility of running their own web servers, but don't want to maintain them. This way the business has full control over the server housed at a web host's facility.