What Are the New Social Media Rules?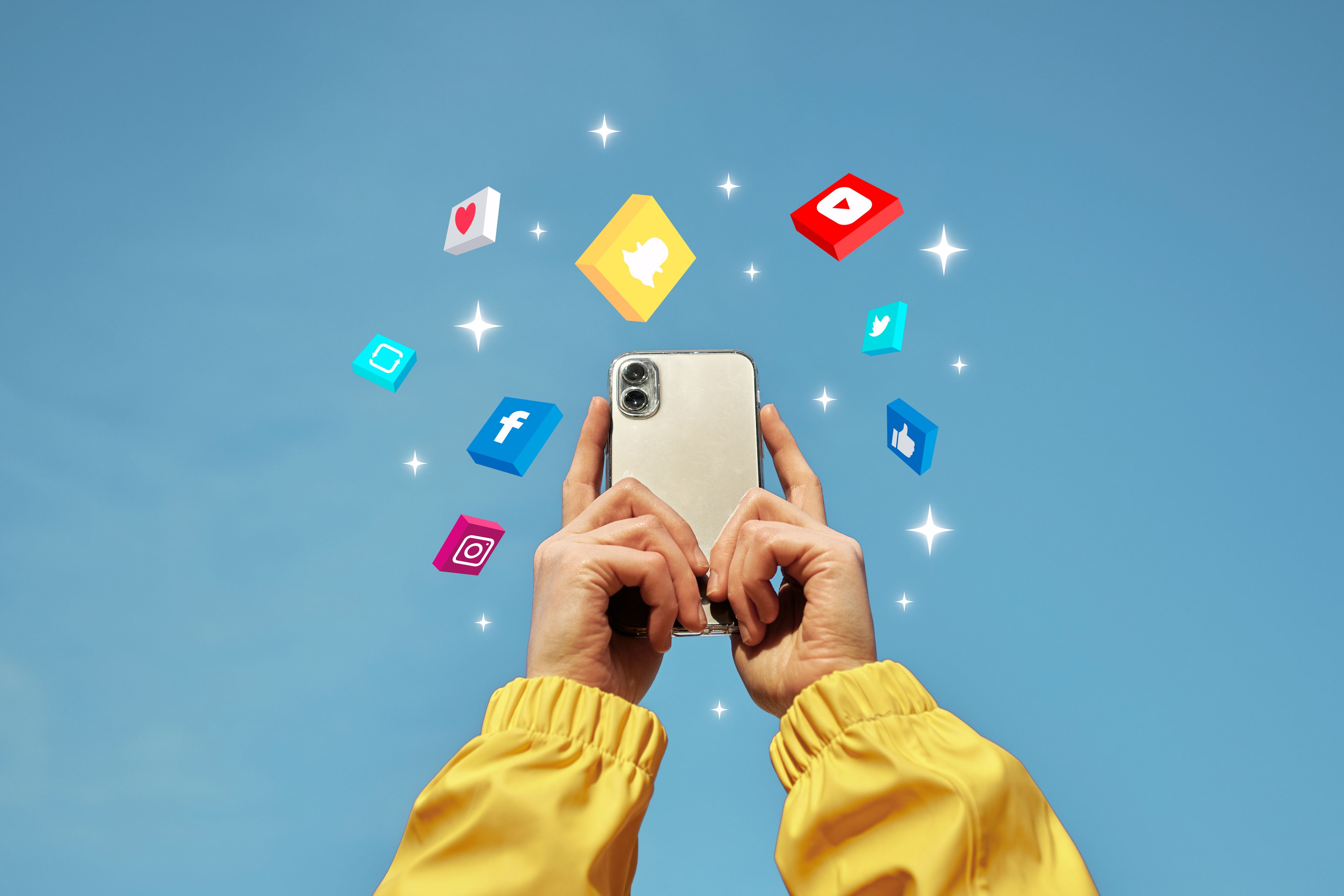 The advent of the internet has changed the way people live, interact and socialize. Online websites now offer a platform for people to share their opinions and participate in social networking. Nations and miles have become a thing of the past with people being able to chat in real-time or make video calls. However, as with everything else, there is always the danger of misuse of the facility too.
Social Media Rules
This is why the Indian government has come out with a set of rules to keep users toeing the line. The government has put in place a 3-person grievance redressal committee that can veto moderation decisions made by giant social media platforms. This panel is created by the Ministry of Electronics and Information Technology (MeitY) in response to some social media platforms that have violated user's constitutional rights as Indian citizens.
These same Information Technology Rules have now been made into law with the government having the final say on what can and cannot be posted on social media platforms.
Social Media Giants
As can be expected, social media giants have reacted to this with pushback. According to the new rules, social media companies will now have to acknowledge complaints within 24 hours and provide redressal within a two-week timeframe. A clause further mentions that a special 72-hour deadline can also be imposed in case there is an information take-down request.
Social media companies like Meta and Twitter will have to alter their operating model to accommodate the new rules, as part of section 79 of the IT Act (Intermediary Guidelines and Digital Media Ethics Code). According to the IT rules in 2021, social media platforms with over 5 million users should be able to locate the source of a post if needed. Such companies should be able to include traceability of end-to-end encrypted messages, such as with the WhatsApp platform. These social media companies are also expected to have local offices in India for addressing user grievances and law enforcement.
While this will give the government control over what gets published on online platforms – many people fear that it may lead to surveillance and injury to the rights of Indian social media users too.