What are the Uses of the Internet ?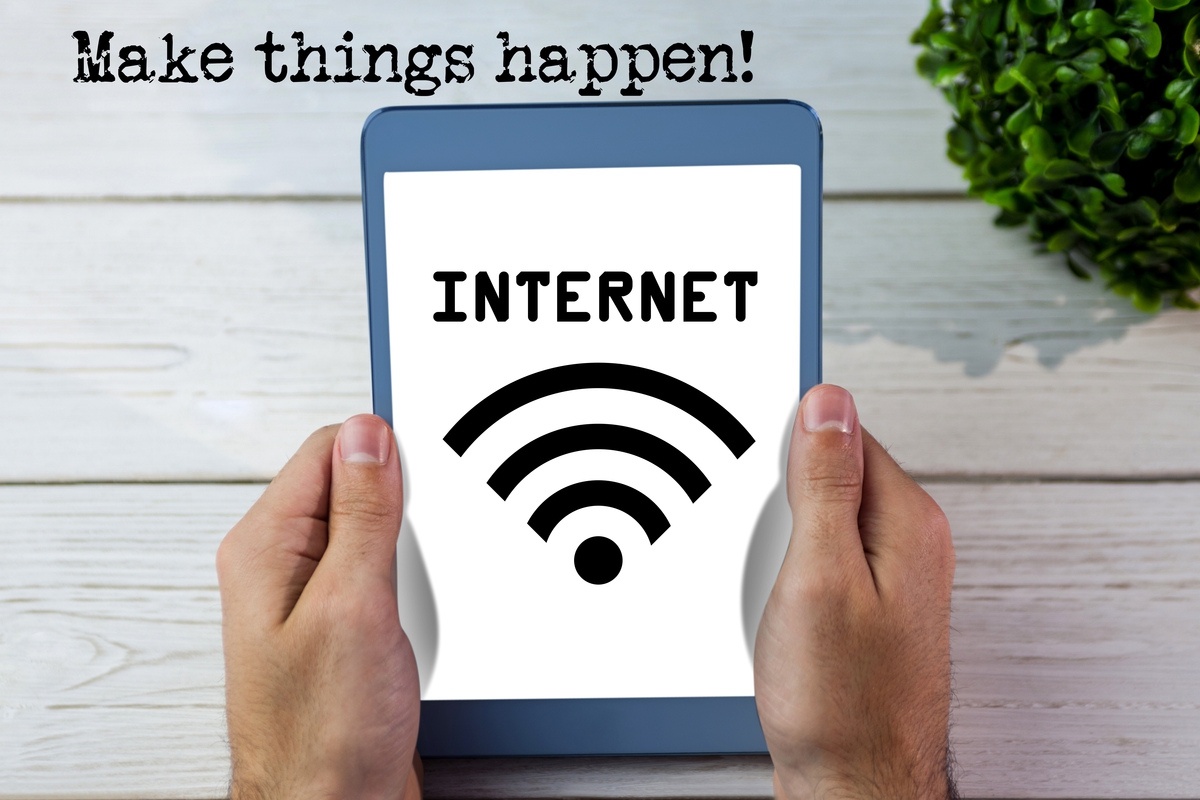 The internet has changed the way the world works forever. Now almost anything can be successfully executed online, whether it's education, shopping, banking, or entertainment! And to accomplish all this, you don't even need to step out of the comfort of your home. Here's a look at some of the things you can do using the internet:
Email
Also known as electronic mail, it was one of the first features used over the internet. Almost everyone has an online email account, or more appropriately, an email address. This is necessary to complete other online transactions such as online banking or online shopping. Email addresses can be used to send and receive mail instantly, from any part of the world.
Information
The amount of information floating around on the internet today is mind-boggling. With billions of websites available online, all you need do is type in your question and your preferred search engine will serve you the relevant websites within a second or so! Popular search engines include Google, Bing, Yahoo!, etc.
Online Entertainment
You don't ever have to step out for entertainment again. With the amount of online media available over the internet, you will most likely be looking for more time to watch them! You can watch videos, listen to music, enjoy live shows or even listen to the radio on the internet. And with online platforms like Netflix, Amazon Prime, Hulu, etc., you can watch thousands of movies and TV shows, right from the comfort of your home!
Social networks
The world has truly become a global village with social networking websites empowering people to stay connected, no matter where they are. You can chat, call, or video call friends and family over the internet via social networks.
Banking
With the internet, you can even manage your bank account and pay bills safely via net banking. No need to hang in queues at banks anymore!
Education
The recent pandemic showed that the internet is an effective tool for online education too when millions of students studied over the internet during the 'stay at home' orders.
Aside from all this, there are numerous other uses of the internet including online shopping, internet-enabled security, and surveillance, work from home, etc.