What is Internet Banking?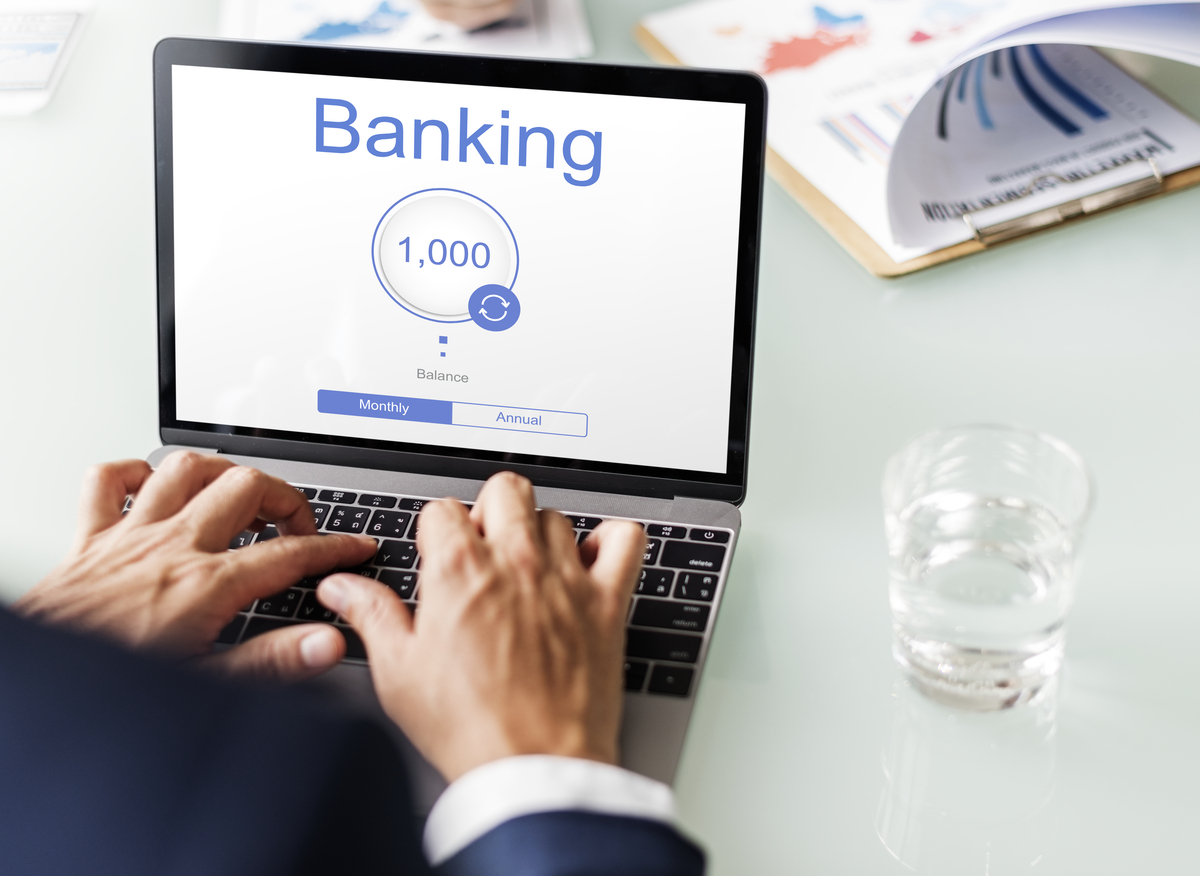 With the advent of the internet, almost everything has been moving online. This includes banking services too. Internet banking, also known as Net banking or online banking, enables customers to utilize banking services using the internet. This facility empowers the customers, enabling them to avail of simple services from the comfort of their homes. The PC or smartphone becomes an extension of the bank's services; but for this service, you will need to register with your bank first. For this, you will need to generate a customer ID and password to log into your account through net banking.
Facilities Available on Internet Banking
Check

your account statement




Make

fund transfers




Order

for new checkbook




Recharge

your prepaid mobile




Open

or close a fixed deposit account




Pay

utility bills – such as electricity and water, etc.
Though internet banking has made life so much easier, there are some pros and cons to this service too. Here's a look:
Pros: 
Easy availability
Most of the banking services are available round the clock, even on a bank holiday. With no time restriction, you can make transactions whenever you want!
Time factor
You can make transactions within a matter of a few minutes from your comfort zone, instead of wasting time on visiting the bank.
Convenience
With internet banking, you no longer need to take time off to visit the bank and wait in line to be served.
Tracking
There is no question of losing bank slips or transaction statements when it comes to Net banking. This is because all transaction details are saved on your online banking portal.
Easy to operate
Internet banking is very simple and straightforward – and better than visiting a branch!
Cons:
Steady internet
You need an uninterrupted internet service to operate internet banking. And if bank servers are done, then also, you can't access internet banking.
Online Security
There is always the danger of hackers getting into your network and gaining access to your transaction data.
Secure Password
A secure password is required for net banking. If it's accessed by hackers, your account can be wiped clean.
Web-savvy
For those living off the web, internet banking could prove to be difficult, especially if there is no one to explain it.