Why are we Popular in the Broadband Business?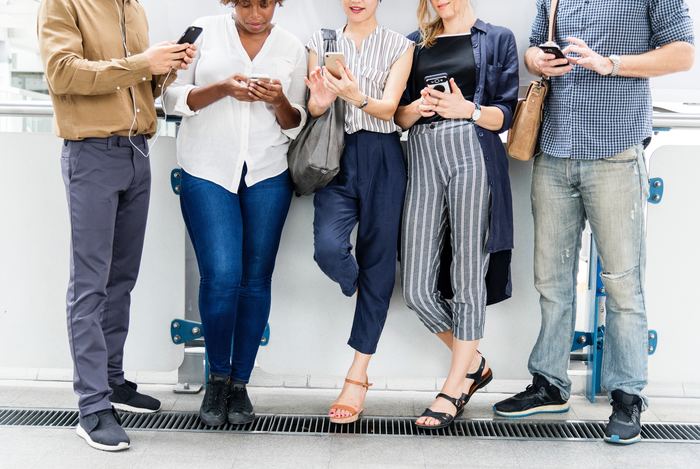 Asianet Broadband is the pioneering home-grown internet service provider that has been around in Kerala since 1993. Along with the internet broadband services, Asianet Communications also offers Asianet cable TV services, both of which are delivered through coaxial cables to your homes and offices. Majority of people who opt for Asianet broadband services also use Asianet cable TV for home entertainment as there are more freebies that are available when both services are availed from the same provider.
Over the more than 25 years of service to the people of Kerala, we have developed the largest network of cables throughout the state that touches almost every corner of the rural and urban areas. Our popularity is such that Asianet has become a household name where everyone can relate to the company in one way or the other. Being a market leader in south India, we are ranked among the top 20 internet service providers (ISP) in India and among the fastest growing ISPs in the country by TRAI (telecom regulatory authority of India). We use the latest technologies like DOCSIS and GPON that have been adopted by the world leaders in the internet service provider's space.
Our popularity is glaring when you look at our subscriber base which includes almost 2 lakh subscribers that include homes, SMEs and corporate customers of the business world, across 56 towns and cities across Kerala. With so much success, we have now moved ahead and are expanding our network into the bordering cities in Tamil Nadu too. Our bandwidth capacity is more than 30Gbps which is the largest in Kerala among the new generation of private internet service providers.
Aside from this, we have an ISO 9001:2000 certification for our projects division which deals with business plans for companies. We provide a variety of services and solutions that include both Comprehensive Network Solutions as well as Broadband Internet Access. Along with Web Solutions and Turnkey Network Solutions, we also provide VoIP Solutions, Wireless Networking Solutions and LAN-WAN System Integration Solutions. Other facilities for businesses include Surveillance and Access Solutions, Storage Solutions, Network Security Management Solutions, Raised Floor Systems and Network Survey and Auditing to name a few.
Aside from our business solutions, we also have great offers for home browsers and regular broadband users. To make it more convenient for our customers, we offer both prepaid as well as postpaid plans, depending upon the usage. Aside from this we also have fixed data plans as well as unlimited plans for households where more than one person is online at a time. For the heavy internet users, the postpaid is the ideal plan and is best for those into live video streaming, online gaming and movie downloads. There are numerous plans available with the tariff varying according to data usage, starting from a minimal pack of Rs.99 that is ideal for students on a budget, and going on into heavy packages according to data needs.
In fact, we have something for everyone and that's why we are number one in Kerala. With a strong 24×7 customer service to back us up in our more than 100 service centres, we are definitely at the top of our game!