Work From Home: Tips for Working Professionals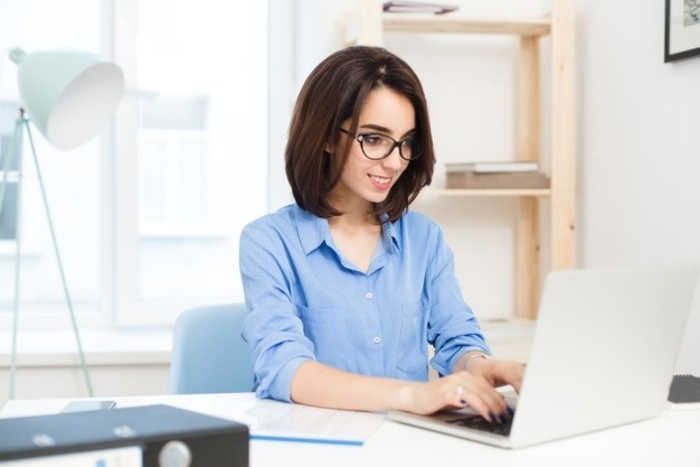 As with most other things, there are pros and cons associated with working from home too. During 2020, there was no way out but to work from home to maintain social distancing due to the COVID-19 pandemic. While working from the office poses the disruptions caused by colleagues dropping by for a chat and breaking your concentration, working from home has its own share of challenges too. From the pain due to the lack of a proper wrist rest to your family disturbing you, the possibilities of a situation arising are endless!
While a major advantage of working from home is foregoing the daily commute to and fro from the office, it also means there is no peer pressure to get stuff done. Separating home life from office work can get challenging too. To help you work better from home, here are a few tips:
Internet connection
The most important factor for effective working from home is having access to a good broadband connection offering sufficient speeds to match your needs. The reason we're relying on wireless is because the internet hub is usually too far from our home office. In that case, we can directly search for electrician near me or internet engineer to safely wire the ethernet cable into the office. Ethernet is much faster than wireless and we wouldn't want lag when we are having a video conference with the office. Unlimited fiber connections are also better in such a situation to improve our speeds.
As a result, businesses should establish processes and systems to facilitate effective and efficient remote working. In this situation, an effective Remote Office phone system that can allow teams to communicate and collaborate from anywhere, at any time, would be a great place to start. We don't have to issue desk phones or worry about setting up landlines when we use a remote phone system.
Invest in the right technology
It's important when working from home to have the right technology to get you through the working day. Now you aren't in an office with tech support on hand, it's crucial to use trustworthy equipment. Furthermore, it's essential that you put things in place to keep this equipment safe, as home offices are generally less secure than office buildings. For example, these buildings might use a Security alarm for commercial locations, whereas in your home, you will need asset tags on your technology and decent home alarms to protect your belongings.
Clear boundaries
You will need to set up a designated space for your home office. Working from the sofa or kitchen counter isn't conducive to productive work and can serve as a distraction. To stay focused on work, you need to create a boundary between your home office and home life.
Create a schedule
It's easy to forego work discipline when working from home. For productive work and timely completion of projects, do create a work schedule and stick to it. Don't let work from home mean you are stuck to your computer all day! Just like any regular working day, you should have a designated time for office work as well as for family life.
Take breaks
Just like you would at the office, you need to take breaks once in a while as your brain needs a break too. You will come back fresher for having taken the break! You can fix lunch, read the newspaper or play with the kids.
Staying connected
Stay connected with your colleagues and stay motivated. Regular chats with your colleagues will keep the team spirits up, and keep you productive. It will also increase your visibility, a necessity for promotions.