Advantages of Using the Internet to Find Jobs Online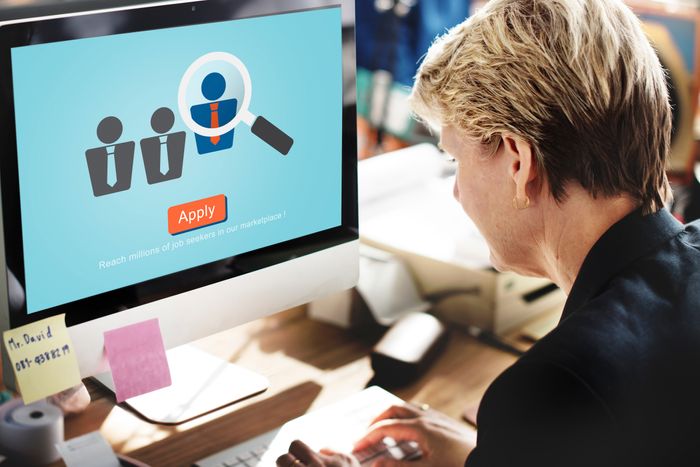 The advent of the internet has changed lifestyles irrevocably, and this has only been for the better. Literally, everything can now be accomplished online these days, right from the comfort of your own home. The internet is the fastest, cheapest and most user-friendly platform to get anything done.

And for those on the lookout for jobs, the internet offers a wide plethora of opportunities that would otherwise be difficult to access. With a click of the mouse, job-seekers can not only look for jobs in their city but across the country and even the world! All that is required are a few minutes to upload their resume and provide some basic details on relevant job portals. With this done, they can become accessible to numerous employers and recruitment agencies. For those searching for a job, here is a look at some of the advantages of using the internet for job searches online:
Search specific
With the numerous filters provided by job portals, it's so easy to customize your job search. You won't have to worry about getting all types of non-relevant job opportunities as there are numerous criteria to help you receive only pertinent job openings.
Larger Network
There is a reason why the internet is known as a worldwide network – this is because there are no physical boundaries or geographical limitations when job hunting. You can apply for relevant jobs in any part of the world!
Keywords
The use of specific keywords enables your resume to stand out during job searches by potential employers.
User-friendly
One of the best parts of using online portals for job searches is that they are very easy to use. A user-friendly interface means almost anyone can search for jobs online.
Economical
There is no hassle of printing resumes and sending them by courier to multiple employers. With the full job application process going online, applying to jobs is now more economical too.
Time-saving
Online job searches are very quick and easy and don't involve hours spent on filling out physical forms and going to the post office. You can also get immediate online feedback from the job advertisers too.