Common Mistakes to Avoid While Choosing Your Internet Connection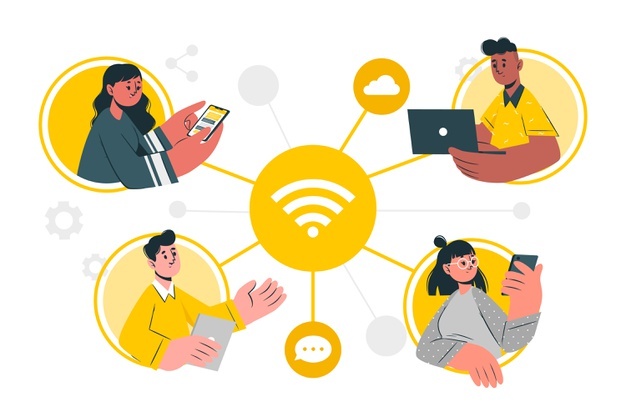 The pandemic has brought home the importance of the internet yet again, with most businesses and education having gone online. Payment of utilities, online shopping, banking and socializing are being increasingly done online too, translating to even further dependence on the internet.
For those shifting base and/or are on the lookout for a reliable internet connection, here are some common mistakes to avoid:
Bandwidth
Most internet service providers offer a variety of bandwidth packages to suit every type of user and pocket size. A common mistake made when selecting a package is that users tend to pay for larger bandwidth packs because they don't want the inconvenience of running out of data and upsetting their requirements. Instead of wasting money on unnecessary data, first figure out the number of people dependent on your package and the extent of usage.
Internet Speeds
In this era of dependence on the internet for almost everything, user experience gains greater importance. Instead of focusing solely on the bandwidth, you need to ensure that your ISP offers good internet speeds too. Attending a Zoom meeting or downloading bulky files becomes so much easier when you have high internet speeds too. Go with an internet service provider who not only has a reputation for being reliable, but actually offers the internet speeds promised.
ISP
You shouldn't choose an ISP provider just because a good friend recommended it. Their needs might differ from yours, hence, you need to do your own independent research into the ISP, their reliability, types of speeds and packages offered as well as the efficiency of customer services provided.
Service Agreement
Reading the section for terms and conditions isn't the most exciting thing to do and most people tend to totally skip it, or will only skim through the terms of service agreement before signing on the agreement papers. This can become a liability to your business someday as there might be some cleverly hidden clauses in it that are detrimental to the user, thus pushing you to search for another service provider. Read the service agreement carefully.
If you can avoid the above mistakes, you will end up selecting the best ISP suitable for your needs.
.