How 5G will Transform Industries?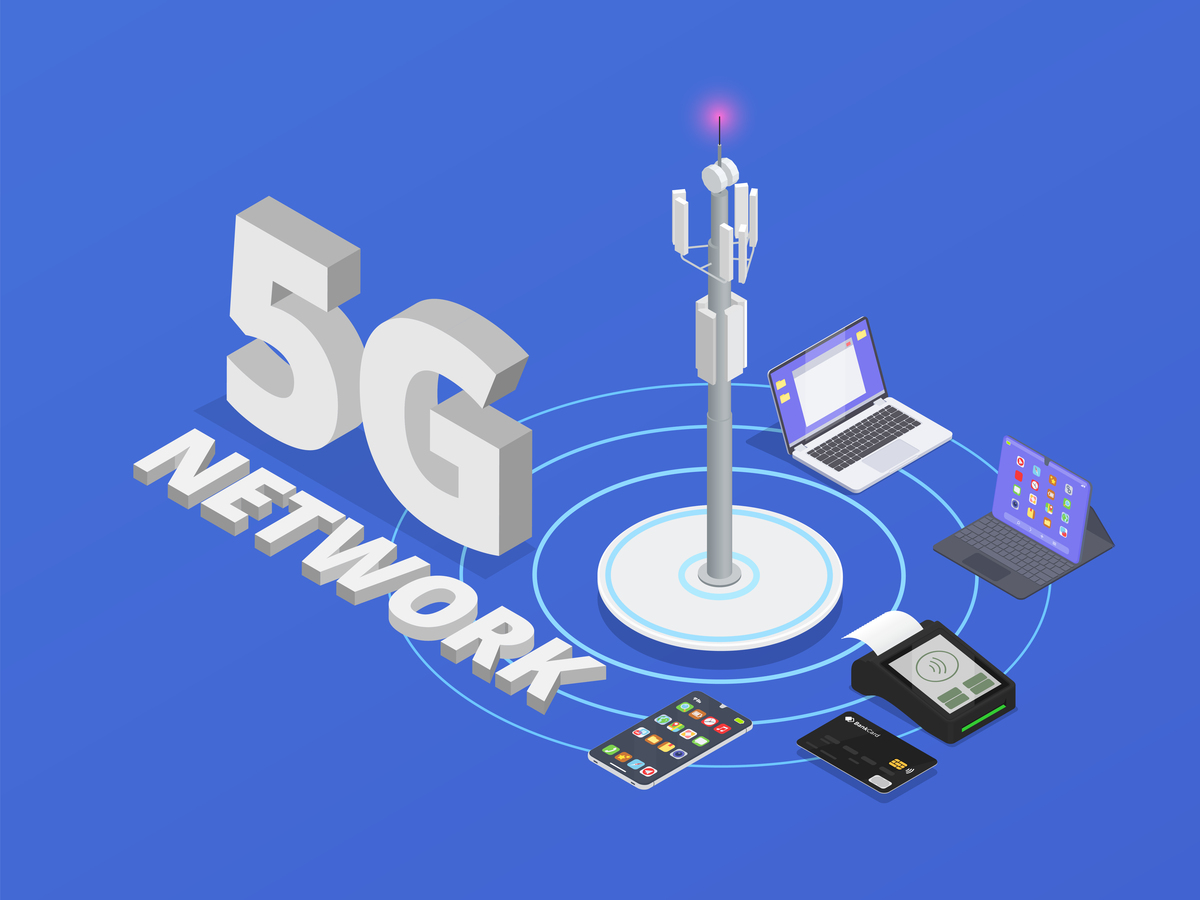 With India poised on the brink of changing over from 4G to 5G internet services, the very fabric of the country's socio-economic structure is also expected to undergo significant transformation. The 5G high-speed internet connectivity is expected to improve broadband penetration greatly, especially into the interiors.
5G has the potential to open up new avenues of growth in areas that have been facing challenges till now. These include healthcare and quality education – including online learning. High speed internet connectivity to homes is also expected to address basic challenges and create a new mapwork for growth.

Transition to 5G
The transition to 5G is set to transform the way a host of industries work in India. Here's a brief look at them:
1. Transition to 5G will give a boost to the Startup companies and strengthen the research and development sector, making it a hub for developing 5G applications across a range of industries. This will also unlock new uses and create revenue generation through groundbreaking business models. Not only would 5G lead to greater efficiency, but also greater productivity, highly efficient production methods and better safety standards.
2. 5G's application in healthcare is imminently visible as it is applicable in home-based care and remote patient monitoring and diagnosis – especially for those in rural areas or for patients who aren't ambulant. 5G benefits can also be utilized using real-time transfer of critical data from hospital-connected devices over a superfast 5G network.
3. 5G is poised to enhance the media & entertainment industry too, for the better. Immersive technologies such as AR/VR, network gaming and game shows are all set to get accelerated and transform consumer experience. 5G is expected to bring alive HD broadcasts of big events too.
4. This high-speed network is also expected to revolutionize transportation experiences and automated traffic management. It will help connect vehicles to vehicles, to roadside infrastructure and to cloud services to boost transportation experiences. 5G's ability to support multiple sensors makes it ideal for disseminating information in smart city functionalities and smart utility services.
5. The highspeed 5G network is also useful in safety and security applications. It is ideal for an enhanced experience in real-time video surveillances as far as security is concerned.