How to Choose the Right Streaming Device?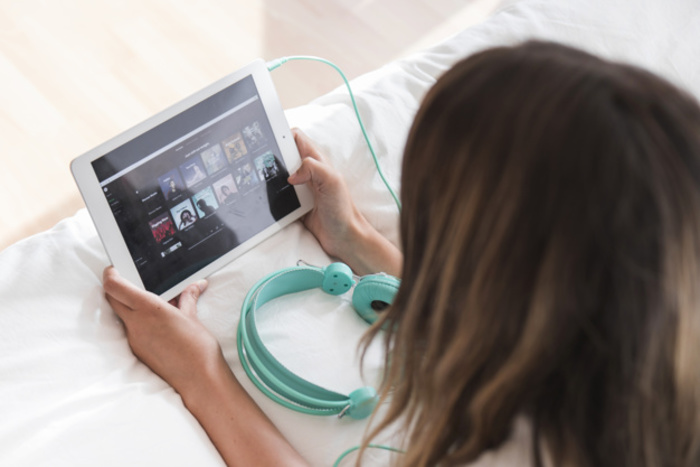 For those who love watching TV, traditional cable connections are no longer the entertainment limit. With evolving technology, you can now access innovative media streaming devices which offer you an endless array of the latest movies and shows too. And with people having to stay home more due to the recent pandemic-induced lockdown, streaming platforms like Netflix and Amazon Prime have gained huge popularity.
Some of the common streaming devices available in the market include:
Roku Streaming Stick Plus
Google Chromecast 3
Amazon Fire TV Stick4K
Airtel Xstream Stick
Apple TV 4k
Choosing the right streaming device to fit your needs may appear tough to the beginner, so here are are some features to look out for:
Ethernet cable – Majority of streaming devices can connect to your Wi-Fi router with Ethernet cables effortlessly. Streaming devices like Amazon Fire TV, Google Chromecast, Roku and Apple TV all come with built-in Ethernet ports.
Storage availability – Most media streaming devices have storage varying from 4 to 16GB or more. Storage space is important as you will need to install apps and applications.
TV potential – Before buying a streaming device, ensure that your TV can support 4K or HD, otherwise you will end up wasting your money.
Speed needed – Streaming devices need around 5 Mbps for download speeds for HD streaming and 25 Mbps for 4K Ultra HD. Do keep in mind that other people might also be connected to your internet at the same time and using some of the available bandwidth.
Streaming service – Before buying a device, be sure of the media service you want to avail. For example, Amazon Prime members should go with the Amazon streaming device as the Amazon video app isn't supported by all streaming devices.
Design size – Most media streaming devices come with simple designs that perform effectively. Their size can range from small to large, with some being so small, they can be tucked away without taking up much space.
Platform – Some media streaming devices come with their own OS while others can support all types of software. Ensure that your device is IOS and android compatible.
Hope the above information was helpful.