How to Secure your Broadband Connection?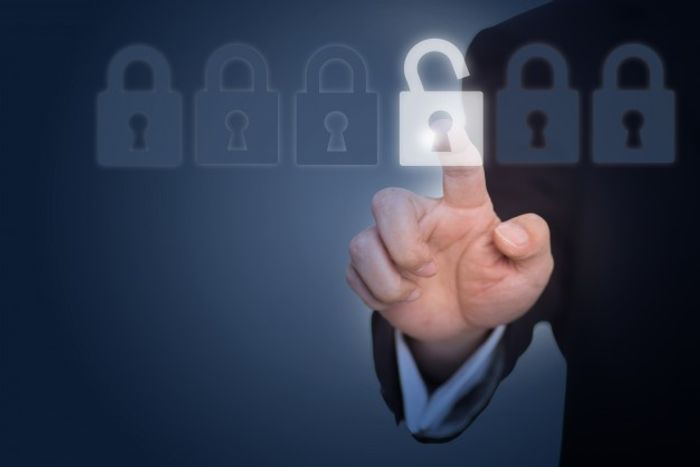 The internet or broadband connection has become an indivisible part of modern-day life. And with more people working from home during this pandemic period, it has become even more important to keep your connection secure from fraudulent activities and cyber-attacks.
Keeping your Wi-Fi network safe and private doesn't require any special technical knowledge either; here are a few simple things that you can do to ramp up the security of your broadband connection:
Strong Password
A strong password is one of the best ways to keep your data safe. It should be at least 16 characters long with both upper and lower case letters, special characters and numbers included. Do not reuse old passwords and opt for a password manager whenever possible as it's very efficient in managing your password history.
Router
Wireless routers come with a pre-installed username and password which makes them easy to hack into. After setting up your wireless router, change the username and password. After the change, all devices connected to your Wi-Fi will automatically get disconnected and you will need to update and reconnect all the devices with the new username and password again.
Activate Encryption
The new generation routers come with an encryption facility to optimize security.
Check for the security option and set it at WPA2 Personal
Next, set encryption to AES
You will now need to create another password for connecting to your devices
Hide SSID
By hiding the Service Set Identifier (SSID), you are essentially hiding the network name and securing your broadband connection. When the network name is hidden, hackers won't be able to search the connection or connect to it.
Use a VPN
A Virtual Private Network (VPN) acts as a middleman between your device and the internet and is one of the best ways to hide your online browsing activity. You can subscribe to a VPN service or go for a browser-based VPN service.
Stay updated
As vulnerabilities are detected, manufacturers update the router's operating system routinely. Check regularly and keep your router updated.
For further security, you could always opt for additional antivirus software.