How to Set up Your Wi-Fi for Guests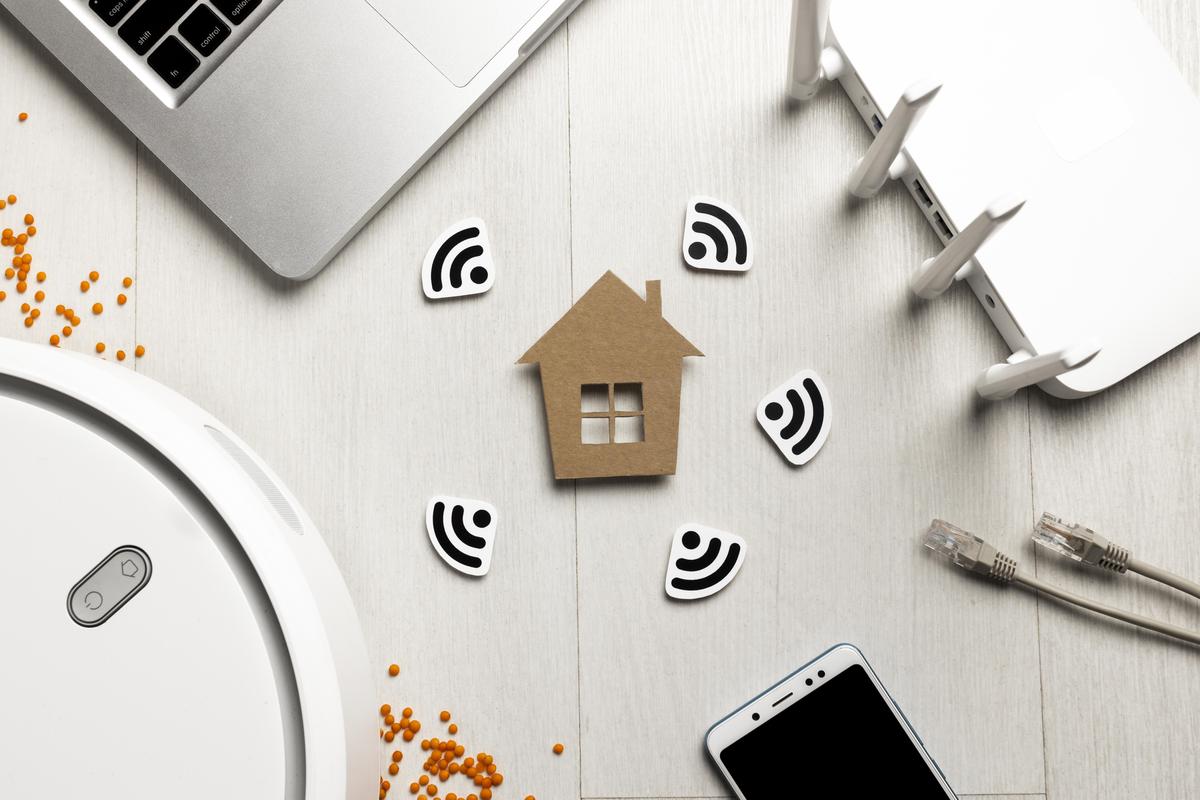 The festive season is almost here, a time when friends and family get together under one roof to catch up and celebrate. This also means that you will need to be ready to share your broadband width with your guests as well as your Wi-Fi password. Here is a look at some tips to get your Wi-Fi network ready and working smoothly for your guests:

Wi-Fi coverage
There is a possibility that your home has some dead zones, especially in double-storied homes, where the Wi-Fi coverage may not be so efficient in the upper rooms. You could consider moving your router to a more central position on a high shelf or using Wi-Fi repeaters for better coverage.
Setting up Guest Wi-Fi network
Most modern routers support a special feature called guest networking; with this feature, your guests can access your wi-Fi, but not your network resources like printers or other NAS devices. This means that while you use your network, others will be on a 'limited' guest network. Of course, you can always change the settings to allow your guests access to the internet-enabled devices you are comfortable with sharing.
To set up your guest network, you need to get connected to the router's management interface, either through a mobile app or a web console. You will need to type in the IP address of your router into the browser box. You will then be prompted for a username and password (usually found on the base of the router) to access the administrative tools. Check through the tools for the dedicated 'Guest Network' settings and give it a name (for example – 'John's Guests'), as well as a strong WPA2/WPA3 password to the network. Do choose a password that's different from your main network password.
Then under the 'Shared Devices' option, select the devices you want to be available to your guests and you are done. Just tap on the 'Save' button!
Turning off Guest network
And once the holiday season is over and your guests are gone, remember to switch off the guest network too! Just go back to the app or the browser and tap on 'Guest Network'. Tap on the 'Turn Off' button and it's all done!