How You can Manage Your Broadband FUP Limits?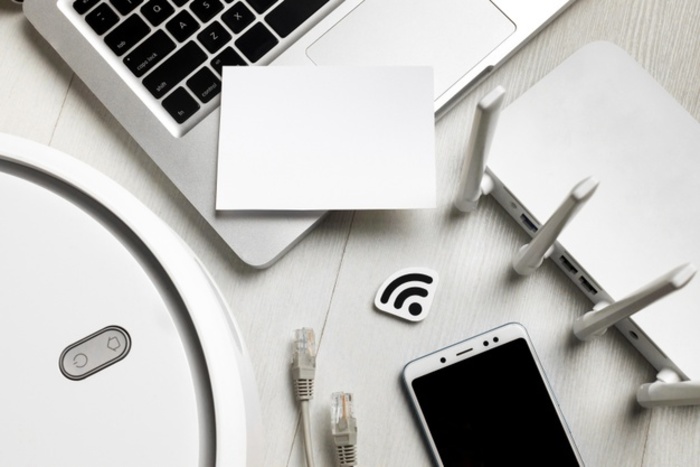 Broadband has become an integral part of daily life, holding significance for adults as well as children alike. And with the currently raging COVID-19 pandemic and people working and studying online from home, the importance of broadband internet cannot be more emphasized.
However, with more usage of broadband data from home, the possibility of overshooting your broadband plan's FUP (Fair Usage Policy) becomes a possibility. What this basically means is that though you might have subscribed to an unlimited data pack, after reaching a certain limit set by your broadband provider, your downloading speeds will drop noticeably for the rest of the month. This limit, or cap, varies between different service providers and the broadband plan you have selected.
With so many linked smartphones, video streaming, gaming and updating apps, it is easy to overshoot your FUP limits during this pandemic period. The plus point here is that you don't have to pay more after crossing your FUP limit and can still access unlimited data, but at a lower speed.
FUP limits are usually set high so customers on unlimited plans don't cross the cap, but when they do, they aren't charged extra. Most broadband providers also send regular notifications on data usage and when you are close to reaching your FUP limit. So as to not cross the FUP limit, there are some simple ways to manage your data usage so it stays within the set limit.
You will need to track your data usage and the apps that hog too much data. You could also look for apps available online that will help calculate your daily usage so you are better armed to choose the right data plan for your home or office usage.
You could also make use of Data Savers; these will help reduce your consumption of data by seldom used apps. You can activate them on your smart phones or PCs.
When choosing your unlimited broadband package, do ask your internet service provider about how much data is offered per month and their FUP policy, so you can keep your usage in check and enjoy high-speed internet for the full month!