Impact of COVID-19 on Broadband Internet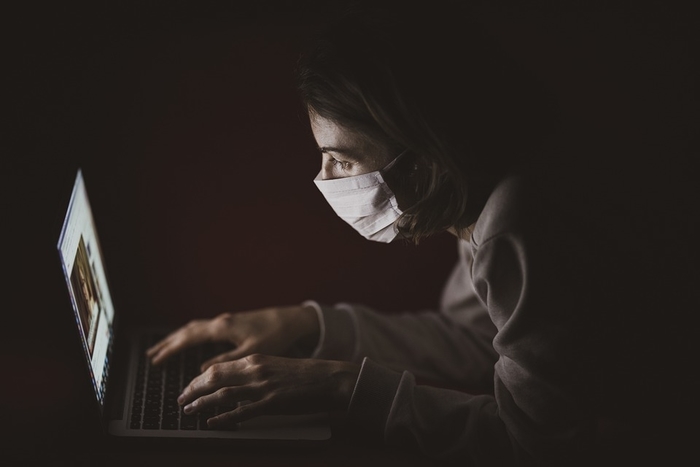 The COVID-19 pandemic has led to a whole gamut of lifestyle changes across the globe. It has significantly affected the way people work, study, shop and socialize now. This global pandemic is touted to bring about long-term changes on the way people live, getting them closer to home-base and family, and changing their basic behavior towards life.
While the economy has been affected negatively too, a few sectors have been witnessing tremendous growth spurt. These include the online media streaming platforms like Netflix, Amazon, Zoom and other similar concerns. And for them to function optimally, high-speed internet with a solid bandwidth is required. So accordingly, wireless internet providers have also been noticing a huge growth as broadband services are facing greater demand during this stay-at-home period.
Broadband Demand
On a global scale, the wireless broadband services market is expected to grow sharply from $569.2 billion in 2019 to around $968.7 billion in 2020. This value is expected to stabilize at around $717.9 billion by 2023. In India, the demand for broadband internet is being further enhanced by numerous new initiatives and smart city projects. Hence, broadband internet is fast becoming the center of everything people depend on for daily living. Almost all bill payments, including for utilities and government facilities are now available online.
Interestingly, when it comes to paying bills, the most important one is no longer the credit card bill but the internet bill – a facility which is enabling people lead safer lives with contact-less interactions and transactions. Internet broadband services including reliable high-speed internet, digital TV, video and voice products have all made this service appear like 'essential services' during this pandemic.
Future Impact
Broadband internet is the new reality shaping the COVID-19 pandemic and its unlikely that people will go back fully to their lifestyles prior to the pandemic. Doctor consultations, web meetings, online shopping, socializing as well as online classes have become the new norm and are not about to change anytime soon. More people are now opting for fiber networks for their greater reliability, higher speeds and unlimited packages to balance increased internet usage.
Broadband internet has definitely become the new 'centerpiece' of life!