Internet Banking Tips for Beginners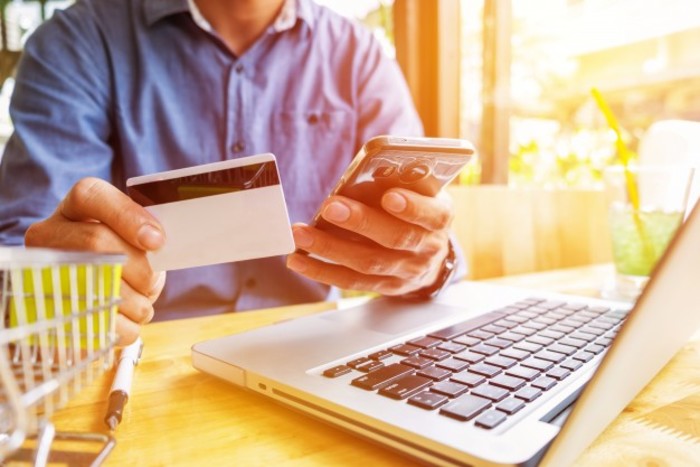 Also known as online banking, internet banking has been gaining popularity over the past decade with more people opting for this form of transaction. The advent of the pandemic has further enhanced the use of this facility as people are preferring to take care of their banking needs from the safety of their home.
Through internet banking, utility and other bills can be paid online without waiting endlessly in queues. Other transactions include the transfer of money, making and breaking FDs and accessing detailed account transaction histories. While this facility has empowered people, it has also exposed them to increasingly smart Cyber crooks. Here are some tips to guide you through safe internet banking for beginners:
You can make online transactions through internet-enabled smartphones, tablets or computers.
Most banks provide free apps which you can download for safer internet banking transactions. The registration process includes a number of authenticating steps to secure your account.
Ensure that you never use public Wi-Fi services for your internet banking needs as your account can become easily exposed to hackers. Only use secure Wi-Fi connections for banking.
Create complicated passwords that have upper and lower case alphabets as well as symbols in them. Don't use the same password for different accounts, even though it will be easier to remember.
Before accessing internet banking, ensure that the anti-virus software in your device is up-to-date. Aside from this, banks use encrypted websites for additional security.
Delete emails that pose as originating from your bank, asking for personal details and passwords; banks never ask for personal details.
After every session of internet banking, its imperative you remember to log out.
It's always better to use your own personal devices when logging into internet banking. Your account details are more protected this way.
Using a banking app on the smartphone is becoming increasingly popular. Banks ensure that these apps are not only convenient to use, but also very safe.
While internet banking is a fast, safe and convenient way to the bank, sometimes mistakes happen and you could end up transferring funds to the wrong account. In such a scenario, get in touch with your bank immediately.