Things to Consider Before Buying Antivirus Software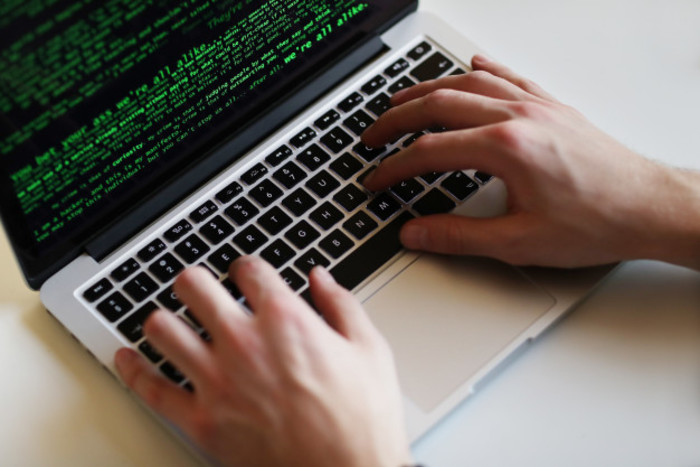 Almost everyone is hooked onto one or the other type of internet-enabled device. All such devices require antivirus software to keep the data stored within safe from malware/spyware. While a number of antivirus software programs are available, you need to know which one is best for your needs. Here are some important facts to guide you through buying the most suitable one:
Cost
Everyone has a budget and so do you. There is a variety of antivirus software available out there priced from very reasonable to very expensive. Some are even free. The most expensive one is not necessarily the best, hence go with the one that fits reasonably into your budget and requirements. They also come with different payment structures of monthly or annual fees.
Free trials
Some antivirus programs offer a free trial period. This way you get a good idea of what you will be buying into, and if it's worth the price. A drawback with some programs is that they don't always provide the full range of features with the free trial.
Compatibility
Unknown to some people, the antivirus program you are buying should also be compatible with your device. Those using Windows need to pay special attention to their Operating System as multiple versions of antivirus software programs exist out there. You could end up wasting your money if it isn't compatible with your computer.
Download protection
The antivirus program plays a crucial role when downloading files that may be contaminated with a variety of malware/spyware aside from other viruses. Choose software that scans downloading files as well as emails. A majority of cyber-attacks happen through emails with embedded hyperlinks. Your antivirus will alert you in real-time if a threat is detected.
Speed
Check how fast the antivirus program scans your computer. Speedy scans are great as they won't waste your time and can complete the task within a moment's notice. It also gives real-time information as you are browsing the net.
Privacy policy
And finally, some antivirus and computer security programs share out your personal information! Read the fine print before buying an antivirus.
Hope these tips will help you in choosing the right antivirus!