Online Payment Services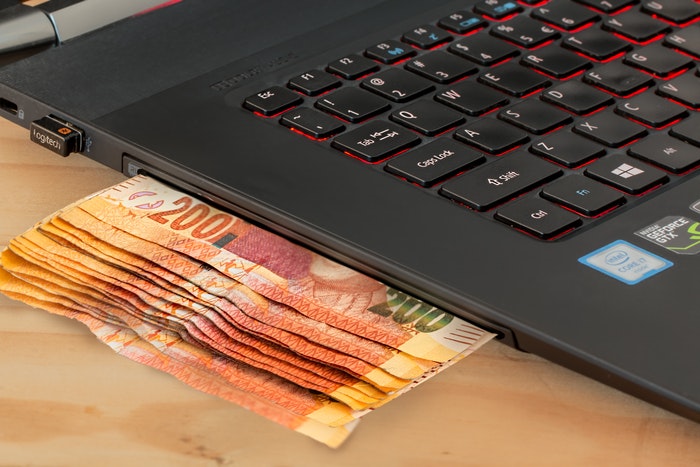 Online payment services or electronic payment services are part of the e-payment system where payments for goods or monetary transactions are done through an electronic medium without the use of physical cash or checks.
With the majority of the world has gone online, almost all spheres of human activities are now becoming internet-based. And with businesses going online too, shopping on the internet is the new craze. To further this, technologies have also evolved, making it possible to make payments online in a safe and secure manner.
As online payment services keep improving, the dependence on checks and physical cash transactions is reducing significantly. The most popular payment option online is through debit and credit cards. Other popular alternative online payment methods include online bank transfers where funds can be transferred from one account to another through net-banking and don't require any human intervention. Some of the other online payments include electronic wallets, bitcoin wallets or smart cards. Here's a look at some of the different ways you can make payments online.
Credit Cards
This is one of the best ways suited towards making online payments. It uses a card issued by a bank for making online payments without the use of physical cash.
Debit cards
In this case, the account holder instructs the bank to pay the merchant electronically for goods bought. Physical cash isn't involved here either.
E-wallet
This is a type of pre-paid account that stores the owner's financial information and can be used to make money transactions.
E-check
Though not very popular in India, this is a digital format of the paper check that authorizes the transfer of funds from your bank account.
E-cash
In this service format, a certain amount of funds are made available on the owner's device for online transactions, on the behest of the owner.
Smart Card
This is similar to e-cash but involves a plastic card with a microchip which can be loaded with funds to make online transactions.
Stored-value cards
This is a card with a specific amount of money attached to it and can be used for transactions at the store that issued it.
With the growing popularity of online shopping, secure online payment services have become a staple to make banking and online shopping more convenient. Online transactions have the added benefit of not wasting the buyer's time with transactions becoming a one-click procedure. All that is required is an internet-enabled device and you can make online transactions from virtually anywhere. And with payment gateways offering increasingly safer and more reliable transactions, online payment services have become the new norm.