Parameters to Select an Ideal Internet Service provider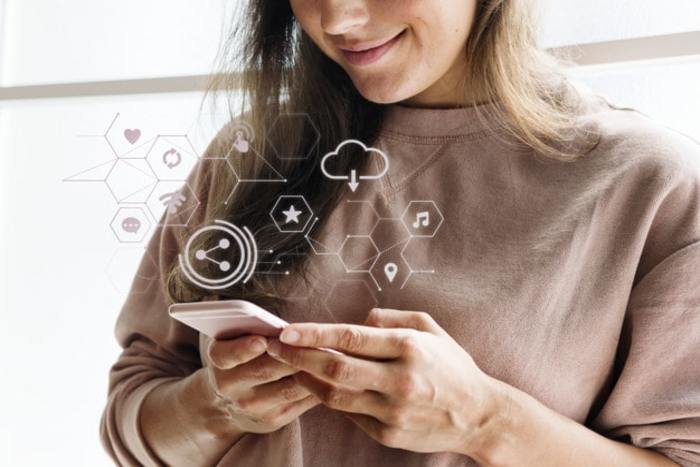 The internet has become a very important tool in everyday life. It's not only necessary for businesses, but also education, entertainment, bill payments and numerous other needs at home. And for all these things to run smoothly, you will need a stable high-speed internet service.
Choosing a reliable internet service provider (ISP) becomes a major decision as it will affect almost every aspect of your daily routine. Here are some parameters to help you select the right ISP for your needs:
Location
The internet service provider of choice should be providing services in your location. Many rural areas do not have access to high-speed cable or fiber connectivity. Their options then become limited to satellite internet or 4G-LTE networks.
Reputation
Before finalizing an ISP, you will need to do a little research on it's reliability and reputation. Discussing with neighboring businesses or homes and their experiences would give you a sound understanding of their quality of service.
Bandwidth available
This is a crucial factor as no one likes to be kept waiting while files take their own sweet time to download. Bandwidth refers to the speed of your internet and is a crucial factor when choosing an ISP. The speed advertised isn't necessarily the speed available – talk to neighbors to find out more. Going with fiber connections is the best way forward as you are assured of high speeds with minimal disruptions.
Type of Connection
There are a number of internet connections available out there including DSL, cable connectivity, satellite internet, fibernet, etc. Your choice will not only depend on availability but also latency periods offered by each type. Fiber connections offer the lowest latency periods at less than 20 milliseconds and are your best choice.
Cost
While speed and reliability are a major concern when selecting an ISP, the cost of the various packages offered also matters. While businesses might cover up the costs, you would need to think carefully when selecting for home use.
Customer service
This is another crucial factor. Customer service is as important as reliability. Ensure that the internet service provider offers 24×7 after-sales service in your area too, as there will always be some issue to sort out.