The Future of OTT Platforms in India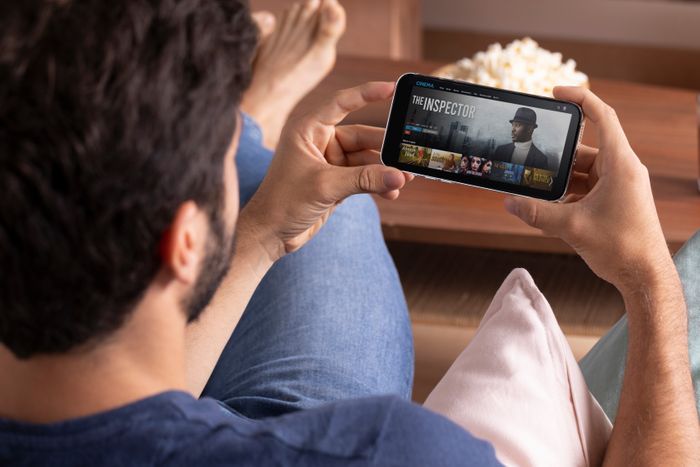 The pandemic and subsequent lock-downs affected almost every aspect of life and people had to make changes and adapt to a 'new normal'. With most industries being affected adversely, there was a need to evolve and reinvent the way things worked to get out of the backlash of the pandemic.

The film industry also took a hit, but both the industry and the audience moved to the smaller screen on OTT platforms. This way, creativity and entertainment crept out of the gloom of the pandemic and onto OTT platforms such as Netflix, Amazon Prime Video, Airtel Xstream, aha, Arre, etc.
The Future
Though the world has opened up, the charm of the OTT platforms hasn't left Indians and its future is expected to be an exciting one. The monumental growth in subscriptions and viewership of OTT platforms over the last two years has been phenomenal – as people stayed home and were unable to visit movie theatres. The year 2022 is poised to continue this upward rise even though the movement restrictions have been lifted, and the future of OTT platforms is shining bright.
Changing preferences
With the modern subscribers and viewers constantly on the lookout for more edgy, exciting and unique storylines, OTT platforms are the clear winners as they are focused on premium content rather than quantity of content. The preference for OTTs is expected to extend from metro cities to the Tier II and Tier III cities too. The amount of time spent watching content on OTT platforms grew from 181 to 204 billion minutes in the year 2021. And with the huge Indian population waking up to the quality content available on OTT platforms, the viewership is only expected to increase in the coming years.
Ease of use
Another reason why OTT platforms are going to remain popular is because of their ease of use, with people able to binge-watch their favorite TV serials and films on their television within the comfort of their home and in their own time too. According to a report by MICA's Center for Media and Entertainment Studies, India has around 350 million OTT subscribers, with this number expected to go up to 500 million in 2023!