What is OTT? Here's Everything You Need to Know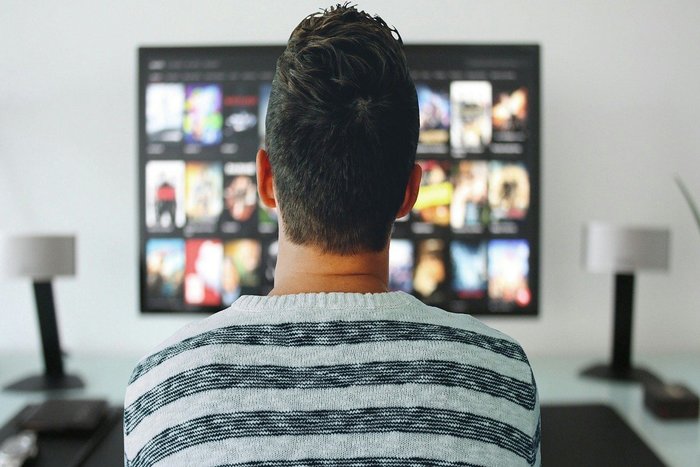 An OTT (over-the-top) is a streaming media service that provides film and television content over high-speed internet, directly to the consumer. It is at the request of individual consumers and offers a media service that bypasses broadcast, cable and satellite television platforms. The term 'over-the-top' itself suggests that the media provider is going over the top of traditional existing services. Some popular examples include Netflix, Amazon Instant Video, iTunes, HBO Now, Sling TV and YouTube/YouTube Red.
The Changeover to OTT
The mid-1990s saw TV service providers provide digital television content via Internet Protocol (IPTV) to their customers. Content was distributed through 'multicast' mpeg transport stream networks to multiple locations where consumers exist. This essentially meant that consumers' choices were restricted to a single service provider and a limited set of channels.
The introduction of OTT changed all that and empowered the consumer to access only desired channels over the internet. With more people preferring to watch media content online, there are now over 40 OTTs currently offering media services in India. The fiscal year 2018 saw the OTT market to be worth 2150 crores, but with the surge of internet users expected to cross 735 millions by 2021, India's OTT industry will expand to a whopping 11.97k crores.
The Positives
The OTT media providers have empowered viewers by enabling them to pay for only what they want to watch. Instead of paying for the bundled content that was provided by earlier media cable or satellite providers, viewers now have the option of paying for only what they want.
While OTTs like Netflix earlier provided access to old film and TV content, their growing popularity has meant that you can now also watch original content being developed by film-makers for exclusive release on these platforms.
Interestingly, Netflix started off by delivering DVDs as a mail service in 1998; by 2007 it changed to media streaming services and presented its first original content in 2013, propelling the company's popularity. It also acted as a trigger for many other OTT companies such as Hulu, Amazon Instant Video, HBO, Showtime and CBS to stream video on demand (SVOD) and subscription-based original media content.