Time To Move For Wireless Internet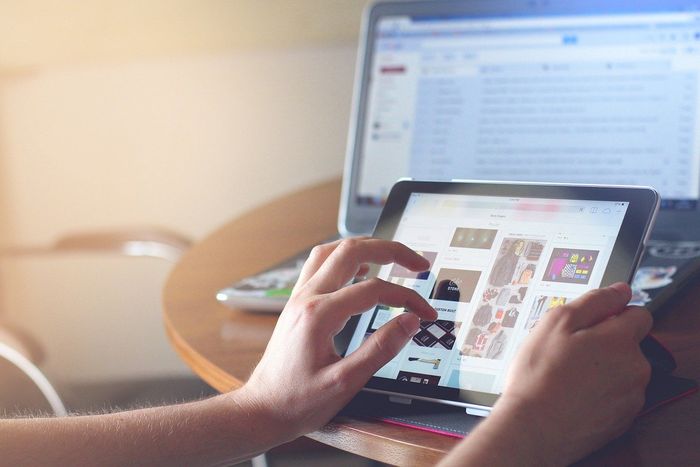 Predominantly, there are two basic things that users always consider in an internet connection. The first one is the speed and the second is reliability. Users are always keen on researching new technologies with a view to access the internet fast and smoothly. In this context, Wireless Internet Connection has gained popularity among the users due to its faster speed and strong connectivity. The most important thing with a wireless connection is that users don't need to struggle with messy cables and big modems. There are some strong reasons why it is recommended to switch from a traditional connection to a wireless connection.
1. Faster connectivity – It is a known fact that users always like to have a fast connection. As such, speed occupies the top position among the preferences of users. It is quite mandatory to have a high-speed connection and uninterrupted connectivity when users are watching online videos, live streaming and online gaming. A wireless connection provides both of these things. This implies that it is time to move to a wireless connection if you are still using a traditional connection.
2. Reliability – Another important benefit of having a wireless connection is reliability. Those days are gone when users had to struggle in accessing web pages due to poor speed. Today, with a wireless connection, users don't have to face any major issue associated with signal strength. Hence, it is wise to select the best broadband provider in your locality to avail best and reliable services round the clock.
3. Flexibility – Flexibility is another advantage of wireless connection over the traditional internet connection. Already, many improvements have taken place in wireless connection and still there is scope for improvement which means that wireless connections will become faster, secure and reliable. Internet Service Providers (such as https://att-bundles.com/wireless/ in the USA) always strive to explore the latest technology to make their wireless connection more effective so that users can experience uninterrupted and smooth internet access throughout the day.
In addition to the above, Wi-Fi has also a number of security features. Users must have a password to access the network which is known as Wi-Fi Protected Access. There is also another feature called Advanced Encryption Standard (AES). But the most important feature of Wi-Fi is that it is compatible backward. This means that it supports a device you may have bought 20 years back. As of today, Wi-Fi carries 60% of the world's internet traffic and is expected to grow further in the years to come.