What is Wireless Application Protocol?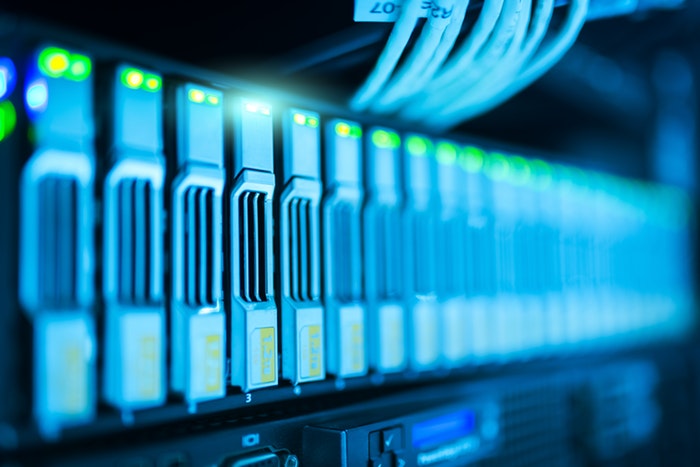 The world of web-related technologies includes a number of protocols. One of these is the Wireless Application Protocol or WAP. As per the dictionary, the definition is as follows:
Wireless – Without the use of wires or wires for the use of radio transmission.
Application – A computer program or software which is designed to do a specific task.
Protocol – A set of rules pertaining to the reception and transmission of information from computers.
WAP is the worldwide standard for delivering a set of communication protocols (internet communication and telephony services) on smartphones, personal digital assistants, pagers and other wireless devices. These could be for the purpose of accessing emails, the World Wide Web, instant messaging or even news.
To simplify matters further, WAP refers to the set of rules governing the transmission of data by computer applications onto wireless devices like your mobile phone. WAP allows these wireless devices to access specifically designed pages from the internet with plain text and simple black and white pictures.
This technology is optimized for:
Low display capability
Low memory
Low bandwidth devices
It is applicable to PDAs (personal digital assistants), wireless phones and pagers. WAP is a standardized technology that is designed to scale across a wide range of wireless networks ranging from GSM, IS-95, IS-196 and PDC.
The Wireless Application Protocol formation is as a direct result of the joint efforts of giant companies like Motorola, Ericsson, Nokia and Unwired Planet. These companies took the initiative to set up a rapid creation of a standard for providing advanced services within the wireless domain. By December 1997, the WAP Forum was formally launched and by April 1998, WAP 1.0 was made available to the public.
The Forum now has over 500 members, but the initial founders (Ericsson, Nokia and Motorola) are still a very much part of the forum. The eventual aim of the forum is to offer a license-free standard which provides information and telephony services to all wireless devices.
Before the advent of WAP, the computer was used as a computer and the phone was used as a phone. Surfing the net, emails and social media could all be accessed, but only on the computer. But with the advent of WAP, the mobile phone can also be used to access a vast amount of data resources via the internet, making the phone a very convenient communication tool.
And since WAP is an open and secure space, it is also suitable for accessing other varied applications including weather forecasts, stock market updates as well as games and enterprise data.