When Will 5G Services Launch in India?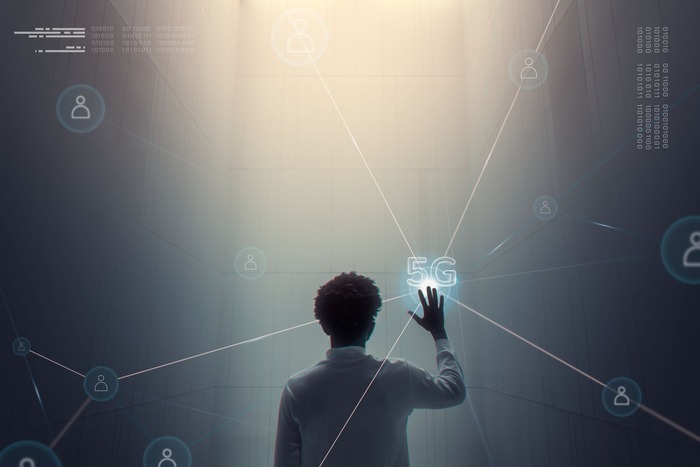 On the 1st of October 2022, the much-awaited 5G services were launched in select cities of the country. This will hopefully usher in a new era of ultra-high-speed internet into the country. But before discussing further on 5G, here is a look at the basics.

More about 5G
The fifth generation or 5G, is the latest wireless standard to precede the 4G network which has been providing connectivity to smartphones till now. Countries like South Korea, China, US and Europe are way ahead in the deployment of 5G, which comes with a host of benefits. These include improved network connectivity, multi Gbps speeds, lower latency and greater reliability than the 4G mobile networks.
5G also supports high-tech services such as self-driving cars, remote surgeries, gaming, AI and other IoT devices. However, all this doesn't mean that the 4G network is about to become redundant anytime soon as 5G will be dependent on the 4G infrastructure.
5G Launch in India
After a 5-year wait, 5G service is finally available in India with Bharti Airtel leading the way towards launching this super-fast service first. 5G services are currently starting off in 13 cities including Delhi, Gurugram, Bangalore, Lucknow, Pune, Chandigarh, Kolkata, Ahmedabad, Mumbai, Jamnagar, Gandhi Nagar, Hyderabad and Chennai. More cities will be added to this list with the whole country expected to be covered by 2024.
5G Tariff Rates
According to Telcos, 5G services will be made available at the same rates as 4G services. The new tariffs will only kick-in later.
5G Frequency Bands
In India, the 5G frequency bands will be available as 700 MHz, 800 MHz, 900 MHz, 1800 MHz, 2100 MHz, 2500 MHz, 3300 MHz, and 26 GHz. While Jio bought a total of 24,740 MHz, Bharti Airtel bought spectrum worth 19,876 MHz, and is the second highest buyer. Vi bought the least spectrum, standing at just 6,228 MHZ. The most-coveted 700 MHz, which offers better services, was bought by Jio.
5G Speeds
With the entry of 5G spectrum services, its expected that speeds will become ten times faster than the current 4G speeds. Telcos have reported significant rise in download speeds during the trial phase, setting the stage for a blistering internet experience moving forward!