Will Broadband Work Without Electricity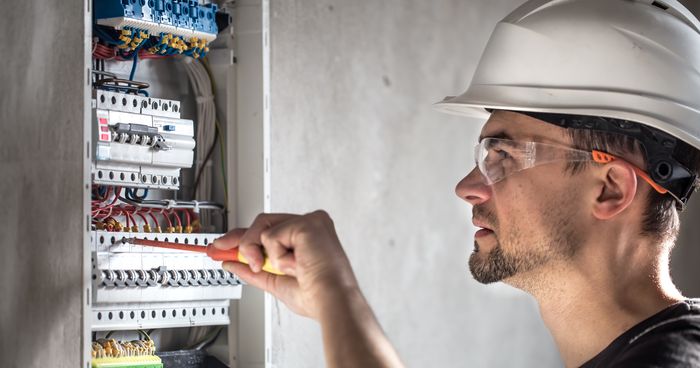 Times have changed and now your work is online, your bank is online, your friends and family are online, in fact your whole life is online! But then, what would happen the day the internet connection goes off? Chaos. The possibility of electricity going off due to bad weather conditions, transformer malfunction or even maintenance can all lead to a crisis in your life as it grinds to a halt.
However, it doesn't have to be this way as there are other modes to keep your Wi-Fi connectivity still going strong. Here's a look at how to keep your Wi-Fi working even with an electricity outage:
Affected technology
To begin with, you first need to check all the broadband-related elements that need electricity to work. These would include the modem, router, your desktop computer, printer, gaming console, etc. Other devices with charged batteries including laptops, smartphones and tablets will still be able to work provided they can connect to the cell towers.
Solutions
The length of the electricity outage affects the viability of the solution. A common solution is the average UPS, but that only lasts long enough for you to save your work. For longer runs, you need a more expensive UPS or inverter battery. For those who have blackouts regularly, a generator provides a more practical solution as it can be used for other household appliances too.
Tethering
And in case your laptop and smartphone have charged batteries, then you can easily tether your phone to your laptop to provide a 'hotspot' or internet connectivity. This is on the assumption that the blackout is local to your neighborhood and doesn't affect your ISP's location too. Then there is also the possibility that there might be an outage of power during cyclonic weather or floods – in such a situation, tethering won't work either as the mobile towers could run out of fuel and stop working.
ISP failure
And then there is the possibility of a city blackout where your internet service provider is also affected by the electricity outage. If it is just for a few hours, your ISP can still continue providing uninterrupted broadband with the help of huge back-up batteries.