Benefits of Online Courses for Upskilling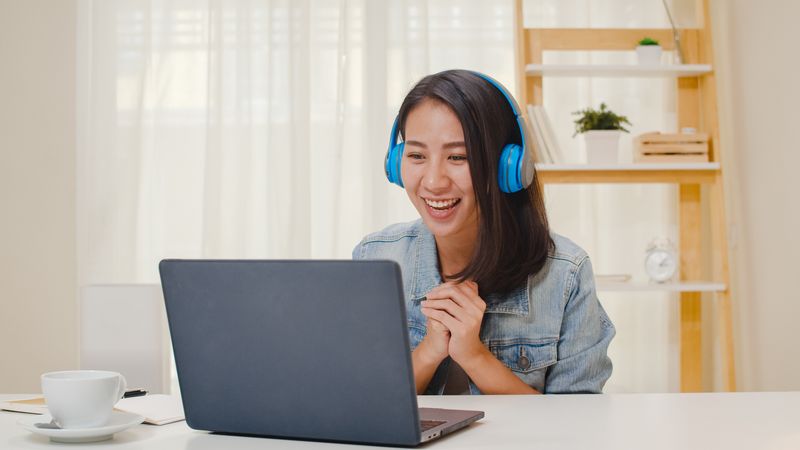 Online learning and upskilling are what kept the education and learning sectors up and running during the past two years of the COVID-19 pandemic. This trend is growing in popularity and may soon become mainstream for attending schools and colleges, receiving job training or updating skills workers.

For those thinking of upskilling, online courses are an exciting and easily accessible option. For working professionals looking to improve their career prospects or learn something new, here is a look at some benefits of online learning for them:
Self-paced Learning
Online courses offer complete freedom to learn at your own pace and convenience. Anytime access to recorded lectures, webinars, written content and online learning software means that along with a good broadband connection, you can learn and upskill or reskill yourself, anywhere, at any time.
Upskilling Gaining Greater Significance
In a fast-evolving technology-driven world, it becomes pertinent to upskill yourself regularly and stay updated. There is also the benefit of making you more eligible for promotions as well as staying competitive in the market. And since online courses are not constrained by location, you can access courses from diverse foreign locations to upskill yourself.
Affordable
Traditionally, e-learning or online learning is resource-efficient and costs less than classroom learning. Aside from the course fee, you also get to save on travel expenses. With increasing competitiveness in jobs, having access to affordable online upskilling is a big bonus. You don't need to spend money on buying books or other materials that you will only throw away later!
More Accessible
Attending in-person classes and traveling to resource centers or foreign colleges is not possible for everyone due to various reasons; these could include being parents to young kids, demanding jobs or insufficient funds. Comparatively, online learning is more accessible and anyone can upskill their knowledge from the comfort of their home.
Staying Relevant
With online learning, staying relevant at your place of work gets easier. Books can become easily outdated and useless, but e-learning material can be easily updated and made available for those trying to upskill themselves to stay pertinent. One interesting fact is that online upskilling is mutually beneficial to both the learners as well as the creators of the coursework!