How Broadband Works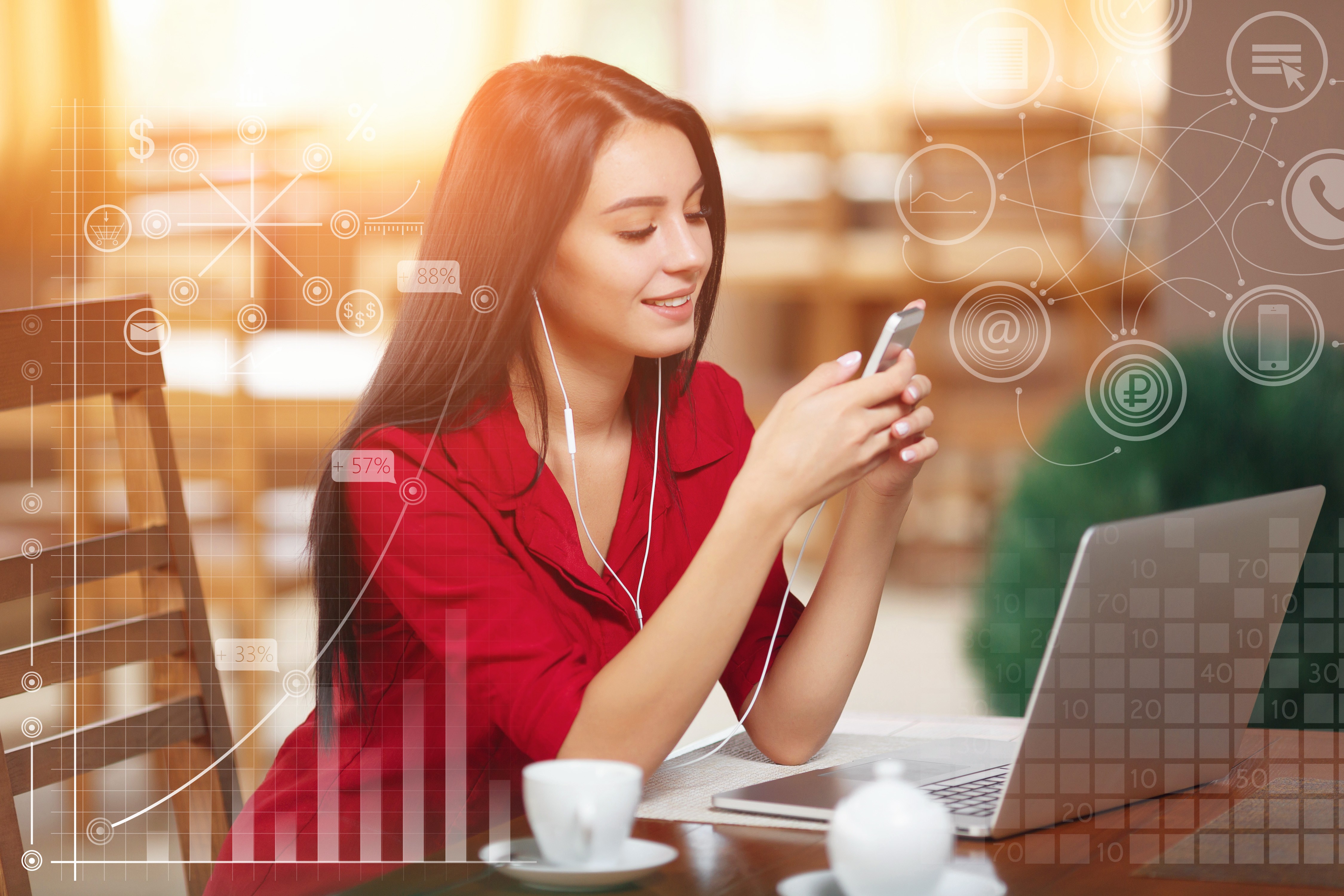 Broadband has become an integral part of life today and refers to high speed internet connections that enable you to enjoy all devices connected to the internet. Its roots lie in the older dial-up connection system that was very slow compared to the modern-day broadband speeds available. This older system has given way to newer technologies that utilize copper cables, fiber optic cables as well as satellite connectivity.
Types of Broadband
DSL
Digital Subscriber Line is a wireless transmission technology that generally uses copper phone wires.
Cable
Coaxial cables are used to transmit high quality sound and picture – ideal for online streaming or online meetings.
Fiber-optic cables
Currently the fastest type of internet connection, it transmits data using light.
Satellite
Broadband is provided via satellites to remote or sparsely-populated locations.
Benefits of broadband
The broadband has become essential for day-to-day living, which is why access to high-speed internet is very important. Almost every aspect of life including commerce, government operations, public safety, education, health, entertainment, etc., are all dependent on the broadband. It ensures superior connectivity, desired speeds or bandwidths as well as easy availability. Some of the benefits of faster broadband include:
Enables remote working

Makes cloud computing easier

Effective communication

Better entertainment experiences
How does broadband work
Your ISP (Internet Service Provider) usually provides you with all the necessary devices and infrastructure required for broadband connectivity. The type of dedicated line provided to your doorstep by your ISP for data transmission will depend on your choice and budget. Fiber optic connections will get you the fastest broadband connectivity at 4G/5G LTE. The connection will have an outlet within your home and you can either connect your Wi-Fi router to it or connect directly to your internet-enabled device.
Before finalizing on an ISP, look for one who provides excellent connectivity to your area. Talk to your neighbors and check for the kind of experience they are having with their ISP providers. Have a look at their ISP's plans and offers and compare with other ISP providers. Finalize on a broadband data plan that suits your needs and is comfortable on the pocket too.
Making the right choice is crucial to enjoying accessing the online world for your daily needs!