What is the Future of Cybersecurity?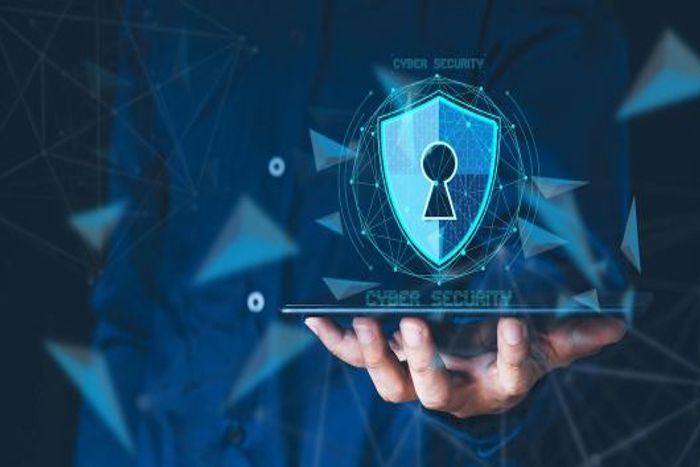 The importance of cybersecurity is going to be just as important in the future as it is today – if not more. The world is becoming increasingly dependent on digital products powered by IoT. And as people blissfully rely more and more on these digital products specifically designed to make life more comfortable, they are unwittingly exposing themselves to cyber-attacks.

Some of the losses incurred through cyber-attacks can include identity theft, loss of sensitive information or photographs, data breaches, etc. There can be frauds following the theft of private information, inability to access AI-driven systems or even political disinformation crusades that could affect democracy. The important thing is not to put out sensitive information into cloud memory. To counter these growing cyber threats, a skilled and experienced cybersecurity force is the need of the hour.
Artificial Intelligence – Future of Cybersecurity
Technology is king in these times and is used in numerous applications across the globe. Cybercriminals, as well as cybersecurity, depend on artificial intelligence as it's very effective in analyzing tons of data and looking for patterns and vulnerabilities to exploit. However, the number of cyber threats will continue to rise into the future. Here are some examples of rising cybersecurity threats:
The internet is an unregulated network of thousands of ever-increasing providers – some of whom could be of dubious repute. And with disputes between various countries, breach of data is a very plausible threat.
Phishing attacks will increase as the majority of email users don't have IT security training, making them more vulnerable. More organizations could also fall victim to such attacks and end up paying a ransom.
Cybercrime is now crossing borders and going international. Organized crime is on the rise with gangs coming together to launch ransomware attacks across different countries. Decreasing international non-cooperation will further fuel this future cybersecurity trend.
There is a dearth of cybersecurity personnel as shown by a report where 2014 saw 1 million unfilled cybersecurity vacancies, and in 2021 this increased to around 3.5 million.
With homes and vehicles increasingly employing IoT and digital devices, they become attractive targets for cybercriminals. The lack of effective IT security adoption by these device manufacturers makes homes and vehicles more vulnerable to hijacking this way, forcing owners to pay up.