Why Are 3G Networks Being Shut Down?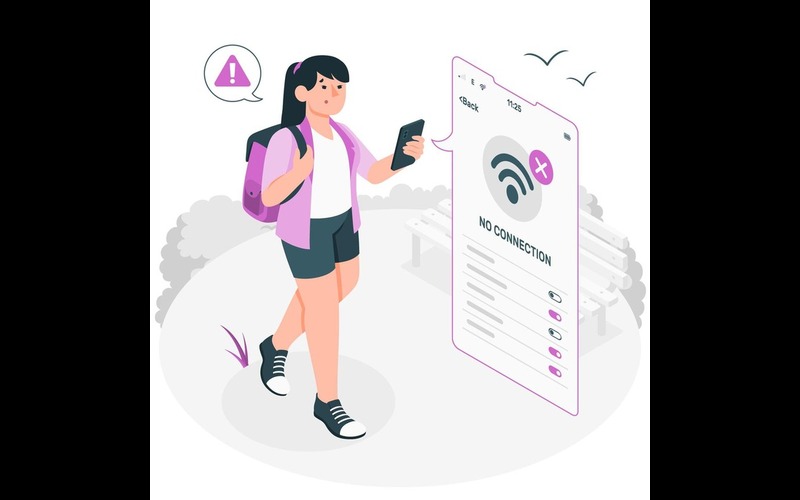 With evolving technologies and the world slowly transitioning towards ultra-fast 5G networks, consumers are left with no option but to upgrade or replace some of their internet-linked devices. It's not just your a few years older mobile smartphone, Chromebook or iPads that will become redundant, but also some other older devices that are linked to 3G networks too. These could be your internet-linked systems like home security, entertainment system, car navigation, medical devices, solar panel modems, etc.

What is Happening to 3G Networks?
So, the question arising everywhere is why are telecommunication carriers shutting down their 3G networks? The advent of newer technologies such as 4G and 5G is the answer. With the move-over to newer technologies, your 3G-enabled smartphone won't able to make or receive calls or use internet services. To understand why this shutdown is happening, you have to understand the history behind 3G networks first.
The Advent of 3G
It all started with the dial-up 2G/GPRS system which was mainly meant for browsing and emails. The 3G was developed parallel to this, for a wider range of applications and it wasn't only for adding more bandwidth. 3G had started off with an asymmetric approach with higher download speeds and lower upload speeds. While this is ok for browsing, it does get challenging during video calls and for uploading images on social media – hence the need for an upgrade that could fulfill the growing data needs and higher speeds. While 3G evolved quite a bit from where it had started, the piecemeal upgrades with increased data rates, and improvements in antenna and network architecture just weren't enough.
Why are 3G networks Shutting Down?
The answer lies in the difference between 3G and more recent technologies like 4G and 5G. Mobile carriers are shutting down the older 3G networks to free-up the spectrum for newer 5G services. This also happened earlier when 2G networks were decommissioned in favor of 4G services.
Each network has been upgraded keeping in mind the rapidly growing need for an increasingly more robust, consistent and capable platform to support the surging network demand. And with the world slowly but surely shifting over to the ultra-fast 5G networks, the time has come to let go of 3G services.