How to Grow your Online Business with a Fibernet Connection?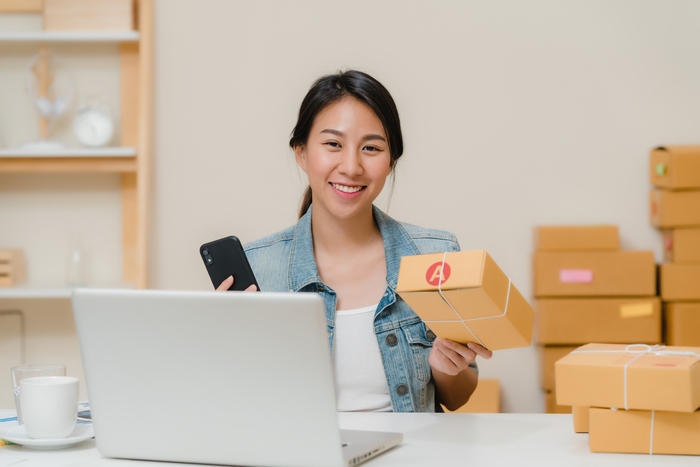 The route to growing any business these days is through a digital presence. This not only includes a strong internet connection but utilizing resources such as a web design melbourne company or a company within the business's location as well so that a business can make a great start. Running a successful business means having access to a fast and reliable internet connection.
With the new norm of working from home and remote jobs, there has been increased digitization of everything, and the work trend has changed immensely. Now, a business can be operated virtually from prestigious office address without being physically present in a workspace. All the official functions can be done online through meetings, conferences, and cloud data sharing, due to which access to high-speed internet is more important than ever. It also helps your business run smoothly and hitch-free.